1k units of SIFMASK-1.0
KN95 4 Layers Face and Surgical Mask 
KN95 Face and Surgical Mask SIFMASK-1.0
Specifications: 
Product Name: KN95 FFP2 Mask 4-Layers
Material: Environment-friendly, Non-woven
Color: White
Grade: A
BFE (Bacterial Filtration Efficiency):  ≥95%
Executive standard: GB2626-2006
Air Pollution Resistance: PM2.5
Suitable: for adult and child
Box: 10 per box
Application scenario: used to protect all kinds of particles
Certificate: CE, TEST REPORT
Size: 8.29.5cm
KN95 face and surgical mask SIFMASK-1.0 is an example of a Personal Protective Equipment (PPE) that is used to protect the wearer from airborne particles and from liquids contaminating the face. The KN95 SIFMASK-1.0 can be used anywhere and anytime, as long as the person is in need of protection from any possible human-to-human contamination. For instance, it can be used in airports, hospitals, malls, super markets, the street or any outdoor setting to prevent inhaling droplets coming from other people, who may be virus carriers.
The KN95 Face and Surgical Mask SIFMASK-1.0  is highly recommended by the Centers for Disease Control and Prevention (CDC) National Institute for Occupational Safety and Health (NIOSH) and Occupational Safety and Health Administration (OSHA), according to the U.S. Food and Drug Administration.
As the name suggests, the KN95 face and surgical mask SIFMASK-1.0 guarantees 95% filtration efficiency. Accordingly, it's super effective in protecting from any accidental inhaling of particles carrying the deadly coronavirus COVID-19 and any other dangerous viruses or harmful germs.
Certifications:
ISO.
CE.
Package content: 
1000 Units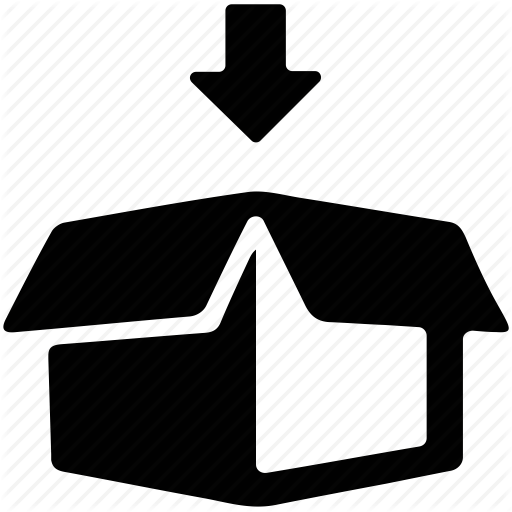 1k units of SIFMASK-1.0 – KN95 4 Layers Face and Surgical Mask 










 
10 × We plant for you ten trees 










 
× 10 Trees planted for one purchased item
One Tree Planted is on a mission to reforest our planet and provide education, awareness and engagement on the importance of trees in our ecosystem. It also has a social impact encouraging and giving incentive to low income people to plant Trees in their Area.
Reducing carbon footprint : A mature tree absorbs an average of 48 lbs of CO2 per year.
We give you the chance to participate and be part of this noble project. We plant Trees for you for each product you purchase from SIFSOF.
Let's re-Green our Earth together 🙂  



 …