1000 x SIFMASK-2.1: 3M Disposable Anti-Aerosol Respirator FFP2
SIFMASK-2.1 provides protection and have a compliable V-shaped pleat design with a proprietary filter material that helps make breathing easier. Our respirators feature an embedded, adjustable metal nose clip for a custom fit and side tabs for easier positioning on your face. The flat-fold design makes storage easy and they're available in two sizes.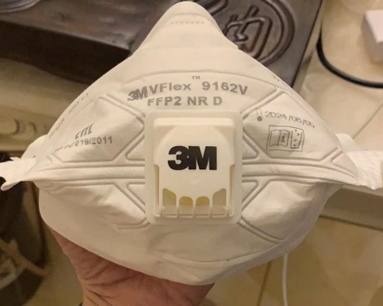 SIFMASK-2.1: 3M Disposable Anti-Aerosol Respirator FFP2 Advantages:
High grade of protection
Special design due to the fact that the respirator always fits tightly to any type of face.
Adjustable nose clip.
2 sizes (standard and small) – for a custom fit across a broad range of faces.
Extremely comfortable
Tabs for positioning respirator on the face.
Special V-notch pleats on the front surface flex and expand with mouth movements for ease of talking and breathing, for comfortable wear, and for preserving the respirator form.
Flat-fold convenience – takes very little space when folded and stored.
Low respiratory resistance
Over a large surface.
In-built pleats expand the surface area.
Built-in exhalation valve
The half mask provides protection against dust, mists and fumes. Does not loose its protective performance at low and high temperatures or high humidity.
SIFMASK-2.1 Recommended Industries: 
Medical facilities
Metallurgy
Iron and steel foundry industry
Machine building
Construction
Shipbuilding
Agriculture
Handling of powder chemicals
Pharmaceutics
Food industry.
SIFMASK-2.1: 3M Disposable Air-Filtration Respirator FFP2 is used to protect the wearer from airborne particles and from liquids contaminating the face. SIFMASK-2.1  can be used anywhere and anytime, as long as the person is in need of protection from any possible human-to-human contamination. For instance, it can be used in airports, hospitals, malls, super markets, the street or any outdoor setting to prevent inhaling droplets coming from other people, who may be virus carriers, such the Novel Coronavirus COVID-1
Package content: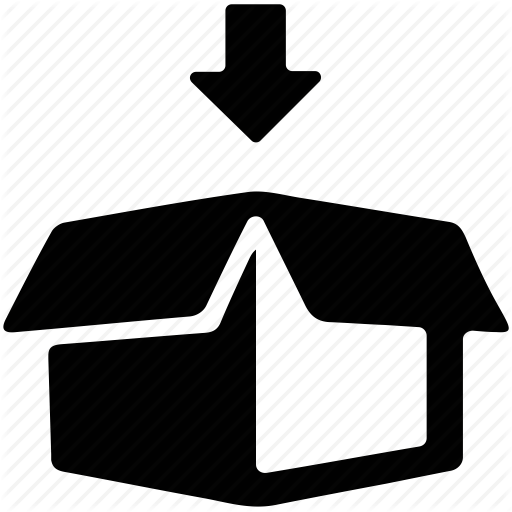 1000 x SIFMASK-2.1: 3M Disposable Anti-Aerosol Respirator FFP2










 
10 × We plant for you ten trees 










 
× 10 Trees planted for one purchased item
One Tree Planted is on a mission to reforest our planet and provide education, awareness and engagement on the importance of trees in our ecosystem. It also has a social impact encouraging and giving incentive to low income people to plant Trees in their Area.
Reducing carbon footprint : A mature tree absorbs an average of 48 lbs of CO2 per year.
We give you the chance to participate and be part of this noble project. We plant Trees for you for each product you purchase from SIFSOF.
Let's re-Green our Earth together 🙂  



 …