200 x SIFMASK-2.0 : 3M Disposable Air-Filtration Respirator FFP2
SIFMASK-2.0: 3M Disposable Air-Filtration Respirator FFP2 provides a versatile and effective solution for respiratory protection.
SIFMASK-2.0 features high performance filtration media which effectively absorbs dangerous particulates as you work – providing consistently high performance.
This respiratory mask is effective in filtering out dust particles and non-volatile liquid particles while providing a comfortable wear for the user. The traditional convex shape combined with a steel nose-clip and twin strap design molds to the wearers face allowing for clear communication while working.
SIFMASK-2.0: 3M Disposable Air-Filtration Respirator FFP2 is used to protect the wearer from airborne particles and from liquids contaminating the face. SIFMASK-2.0  can be used anywhere and anytime, as long as the person is in need of protection from any possible human-to-human contamination. For instance, it can be used in airports, hospitals, malls, super markets, the street or any outdoor setting to prevent inhaling droplets coming from other people, who may be virus carriers, such the Novel Coronavirus COVID-19.
      SIFMASK-2.0 Features:
Lightweight.
Good ventilation.
Elastic rubber ear buds.
Headband style.
Adjustable nose clip.
Soft sponge nose pad.
Apply to Coal mine/Chemical laboratory/Polishing/Fog weather.

      SIFMASK-2.0 Advantages: 
Protection against dust and mists.
Provides lightweight, comfortable, effective and hygienic protection against dust and mists – reliable, effective protection against fine particles.
The convex shape, twin strap design, nose foam and nose clip ensure comfortable wear and a tight fit over a range of face sizes.
Unique exhalation valve provides reliable and comfortable protection in conditions of high temperatures and humidity. Durable, collapse resistant inner shell.

   Package content: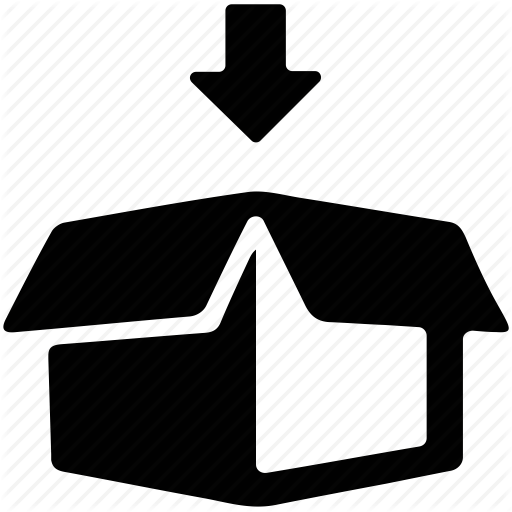 200 x SIFMASK-2.0: 3MDisposable Air-Filtration Respirator FFP2










 
10 × We plant for you ten trees 










 
× 10 Trees planted for one purchased item
One Tree Planted is on a mission to reforest our planet and provide education, awareness and engagement on the importance of trees in our ecosystem. It also has a social impact encouraging and giving incentive to low income people to plant Trees in their Area.
Reducing carbon footprint : A mature tree absorbs an average of 48 lbs of CO2 per year.
We give you the chance to participate and be part of this noble project. We plant Trees for you for each product you purchase from SIFSOF.
Let's re-Green our Earth together 🙂  



 …