3D Bladder Ultrasound Scanner SIFULTRAS-5.55
3D Bladder Ultrasound Scanner The next generation of Bladder Scanner. Ultrasound bladder scanner is the fruition of years of research and development. The product applies new generation of imaging and probing technology that is completely different from traditional technology and is easy to operate with extremely high measuring accuracy.
3D Bladder Ultrasound Scanner SIFULTRAS-5.55 is the first tablet ultrasound instrument that measures the urinary bladder volume quickly, safely, automatically and non-invasively
With 8" LCD touch screen,  real-time 3D high resolution ultrasound images, user friendly interface and easy to use workflow it will bring the most reliable and comfortable experience for both the medical professionals and patients.
Thinner, Lighter, Faster, 3D Bladder Ultrasound Scanner is the ideal instruments to meet the more and more challenging point-of-care medical environment nowadays.
Benefits of 3D bladder ultrasound scanner SIFULTRAS-5.55
.  Prevents unnecessary catheterization and relieves patients' pain
.  Reduces chances of urinary tract infection
.  Monitors urine and prevents urinary retention
.  Reduces cost for hospital and saves time for medical staff
.  Easy to operate and no sonographers requiring
Features of 3D bladder ultrasound scanner
.  8" LCD touch screen with tablet design for easy operation
.  Large font of result displaying
.  Real-time high resolution 3D ultrasound images
.  Second generation of sector probe scanning
.  Fast and automatic bladder volume calculation
.  Built-in rechargeable battery
.  Built-in thermal printer
.  Patient data archiving and management
–>Certifications 
CE
ISO13485
This product is not to be used in THE US .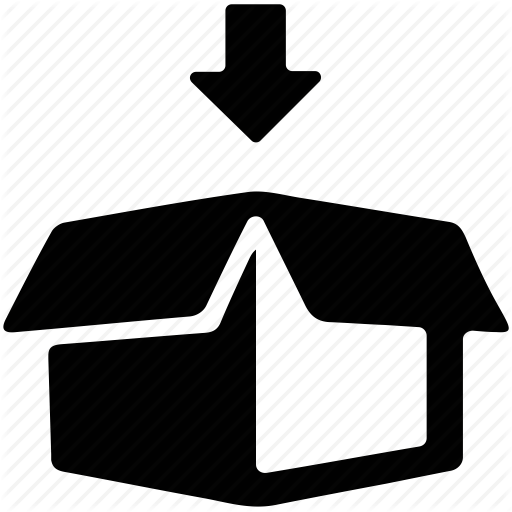 1 × SIFULTRAS-3.2 Linear Probe Portable Wifi Ultrasound Scanner, 5-10 MHz, 128 elements
10 × We plant for you ten Trees 






 
12 Months Warrant





  × 5 Trees planted for one purchased item
One Tree Planted is on a mission to reforest our planet and provide education, awareness and engagement on the importance of trees in our ecosystem. It also has a social impact encouraging and giving incentive to low income people to plant Trees in their Area.
Reducing carbon footprint : A mature tree absorbs an average of 48 lbs of CO2 per year.
We give you the chance to participate and be part of this nobel project. We plant Trees for you for each product you purchase from SIFSOF.
Let's re-Green our Earth together 🙂 



 …
Also read
SIFULTRAS-8.21 Color Doppler Ultrasound Scanner, Ophthalmic A-Scan