Dust Proof Respirator FFP3 Protective Safety Masks
      SIFMASK-3.1 – Features and benefits:
Filtering face-piece respirator.
Filters solid and liquid aerosols.
Single-use.
Adjustable nose-piece.
Buckle adjustment.
Facial foam.
Exhalation valve.
      SIFMASK-3.1 Advantages:
Polypropylene outer layer provides smooth lining and avoids loose fibers.
Embossed fringe seal avoids fluffy open layer around the edges.
Contour design ensures the compatibility of spectacles/goggles and reduces fogging.
Adjustable nose-piece ensures custom shape and increases worker comfort and acceptance.
Improved contour fit with adjustable buckles. Easy breathing/Speaking. Clear vision. Free maintenance (disposable item).
The ISO 9001 / ISO 14001 certified production guarantees the reliability / regularity of the production and the control of the environmental impact.
       SIFMASK-3.1 Applications:
These respirators maybe suitable for the following suggested applications (but are not limited to):
Pharmaceutical industry, iron & steel manufacturing, construction & nuclear industry. 

Package content: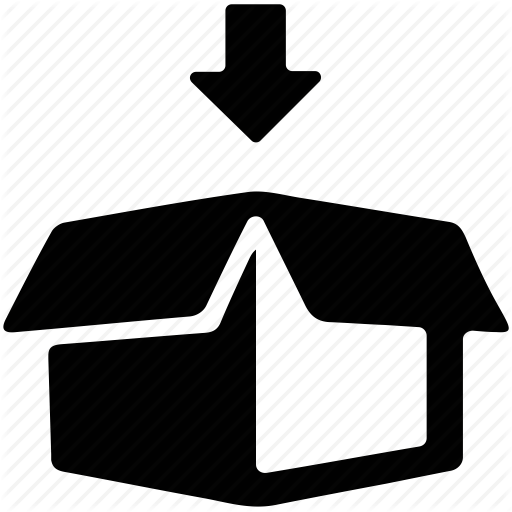 500 units of SIFMASK-3.1 : Respirator FFP3 Masks










 
10 × We plant for you ten trees 










 
× 10 Trees planted for one purchased item
One Tree Planted is on a mission to reforest our planet and provide education, awareness and engagement on the importance of trees in our ecosystem. It also has a social impact encouraging and giving incentive to low income people to plant Trees in their Area.
Reducing carbon footprint : A mature tree absorbs an average of 48 lbs of CO2 per year.
We give you the chance to participate and be part of this noble project. We plant Trees for you for each product you purchase from SIFSOF.
Let's re-Green our Earth together 🙂  



 …