80 x SIFSUIT-1.0 – Disposable Protective Coverall Suit
Disposable Protective Coverall Suit SIFSUIT-1.0 is designed to provide protection, durability for medical professionals while working in hazardous environments, such as hospitals where Coronavirus COVID-19 patients reside. The aseptic medical clothing SIFSUIT-1.0 includes a multitude of comfortable features: breathable elastic for wrists, waist,ankles to ensure a better fit and freedom of movement. serged seams and an attached hood and storm flap to help provide higher standard protection. SIFSUIT-1.0 can be used in clinics, hospitals, laboratories, workshops, construction sites, painting, commercial and household inspections, and general isolation and protection.
SIFSUIT-1.0 Features:
One-time protective clothing  strip type mainly provides the barrier and protection for the blood, body fluids and secretions of patients with potential ancient laws exposed by clinical medical staff at work.
Unique non-woven technology, light weight and durable
The seam of the protective clothing is sealed with all the rubber strips to make the sealing degree better, improve the liquid protection performance, and the seam is sealed with rubber strip, which has achieved the protective effect of the fabric.
The cuffs/pants are elastically closed to ensure the sealing and sealing of key parts. The face can also be used with various masks; the elastic waist is more suitable for body wear and improves comfort; the zipper part has self-adhesive double-layered threshold. Provides high levels of liquid protection.
It can protect personnel from harmful substances, protect sensitive products or be free from human pollution during production, and be used for dust protection (Category 5), limited splashing or spraying according to chemical toxicity and exposure conditions ( Category 6).
Aseptic Protective Clothing: SIFSUIT-1.0 Applications:
Protective clothing SIFSUIT-1.0 must be worn whenever the wearer faces potential hazards arising from chemical exposure. Some examples include:
Emergency response.
Chemical manufacturing and process industries.
Hazardous waste site cleanup and disposal.
Asbestos removal and other particulate operations.
Agricultural application of pesticides.
Decontamination process for COVID-19: Applying decontamination procedures to personnel or equipment leaving the site; in general a lower level of protective clothing is used by personnel involved in decontamination.
Emergency Monitoring: Outfitting personnel in protective clothing for the primary purpose of observing a hazardous materials incident without entry into the spill site. This may be applied to monitoring contract activity for spill cleanup.
Spill Mitigation: Entering a hazardous materials area to prevent a potential spill or to reduce the hazards from an existing spill (i.e., applying a chlorine kit on railroad tank car). Protective clothing must accommodate the required tasks without sacrificing adequate protection.
Rescue: Entering a hazardous materials area for the purpose of removing an exposure victim; special considerations must be given to how the selected protective clothing may affect the ability of the wearer to carry out rescue and to the contamination of the victim.
Site Survey: The initial investigation of a hazardous materials incident; these situations are usually characterized by a large degree of uncertainty and mandate the highest levels of protection.
Package content:
80 Units
Certification:
CE.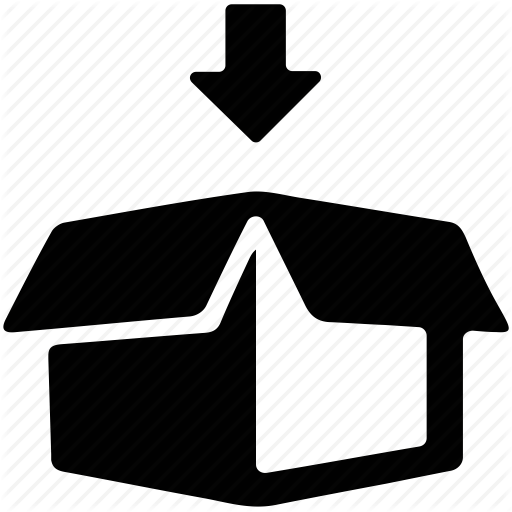 80 x SIFSUIT-1.0: Disposable Protective Coverall Suit










9 × We plant for you nine trees 









 
× 9 Trees planted for one purchased item
One Tree Planted is on a mission to reforest our planet and provide education, awareness and engagement on the importance of trees in our ecosystem. Additionally, It also has a social impact encouraging and giving incentive to low income people to plant Trees in their Area.
Reducing carbon footprint : A mature tree absorbs an average of 48 lbs of CO2 per year.
We give you the chance to participate and be part of this noble project. We plant Trees for you for each product you purchase from SIFSOF.
Let's re-Green our Earth together 🙂  



 …