Air Purifier UVC Light: SIFUVC-1.1
The Air Purifier UVC Light: SIFUVC-1.1 combines performance and visual comfort into a fixture with anti-microbial properties. Designed to meet a variety of applications without compromise, its simple aesthetic conceals numerous technological features.
Advantages of the SIFUVC-1.1:
Using 253.7 wavelength ultraviolet light, can effectively kill mainstream viruses and bacteria. This germicidal wavelength does not generate Ozone, yet achieve the purpose of purifying the air.
The overall working noise is controlled under 42 decibels.
 The UV tubes are 11000 hours life time and easy to replace.
 The cotton filter can effectively filter the dust in the air, protect the lamp tube from damage, and is easy to replace.
UVC (275-285nm) inside, no harmful direct UV light or chemicals, ensuring that this light can be used continuously around people and pets.
Saving space (combine UVC air purifier and regular lighting).
Air Purification:
Installation:
Application Notes:
For indoor use only
Professional electrician for installation only
Switch off before installation
Do not touch when in use
Keep away from hot steam and corrosive gas
Application Areas:
Operating room
Laboratory
Hospital
Office
Elevator
Shopping mall
Restaurant
School
Food factory
Available Dimensions:
Certifications :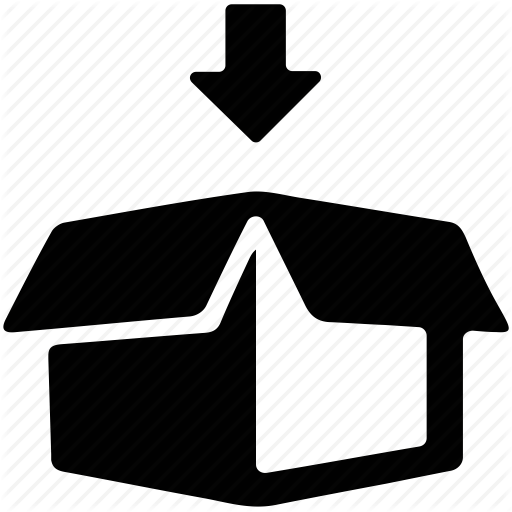 Air Purifier UVC Light: SIFUVC-1.1
12 Months Warranty











10 × We plant for you ten Trees










 
× 10 Trees planted for one purchased item
One Tree Planted is on a mission to reforest our planet and provide education, awareness and engagement on the importance of trees in our ecosystem. It also has a social impact encouraging and giving incentive to low income people to plant Trees in their Area.
Reducing carbon footprint : A mature tree absorbs an average of 48 lbs of CO2 per year.
We give you the chance to participate and be part of this noble project. We plant Trees for you for each product you purchase from SIFSOF.
Let's re-Green our Earth together 🙂 



 …