Bluetooth Doorbell Non-Contact Thermometer:
SIFTHERMO-3.0B
The bluetooth Doorbell Non-Contact Thermometer: SIFTHERMO-3.0B is a newly developed product, customized as a form of adaptation to the current COVID-19 pandemic. The SIFTHERMO-3.0B is a light device with double functions: A doorbell and a non-contact infrared thermometer with the ability of data transmission via bluetooth.
1. Overview of the SIFTHERMO-3.0B
Product: 2in1 Doorbell + Thermometer
Range of use: To measure the temperature of the subject by measuring the thermal radiation on the forehead or palm
Use settings: Any building that necessitates access authorization, including: Houses, Rehabilitation centers, small offices, retirement homes, etc.
Contra-indications: None
2. Features of the Bluetooth Doorbell Infrared Thermometer: SIFTHERMO-3.0B
Temperature measurement range: 32℃~42.9℃ (89.6F~109.2F)
Temperature measurement time: about 2 seconds
Measurement method: Forehead / Palm (5cm-15cm)
Accuracy:  ±0.2℃/± 0.4F;
Display method: LCD liquid crystal display
Screen dimensions: 60mm x 100mm x 18mm
Weight: About 60g (without batteries)
Power consumption: Static OFF≤20 uA / Dynamic ON ≤20mA
DC power supply: DC 3.0V (two No. 7 AAA batteries)
3. Working conditions of the SIFTHERMO-3.0B
1) Ambient temperature: 0℃~100℃
2) Relative humidity: 15%~85%
3) Atmospheric pressure: 70kPa ~ 106kPa
4) Internal DC power supply DC 3V has +5%, -10% relative error (two No. 7 AAA batteries)
4. Technical features:
1) The measurement time is about two seconds
2) 5s automatic standby
3) °F/℃ switching
4) Service life: More than 100,000 times of normal use
Certifications:
CE
FCC
ROHS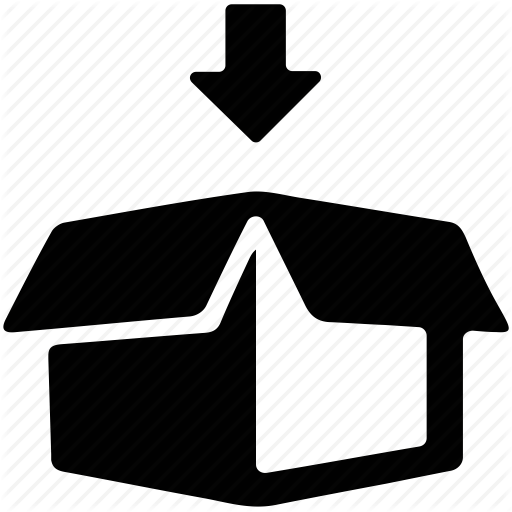 Bluetooth Doorbell Non-Contact Thermometer: SIFTHERMO-3.0B
12-Month Warranty + Remote technical support.











10 × We plant for you ten Trees










 
× 10 Trees planted for one purchased item
One Tree Planted is a movement. Our mission is to reforest our planet, provide education, raise awareness and engagement on the importance of trees in our ecosystem. Above all it has a social impact. Encouraging and giving incentive to low income people to plant Trees in their Area.
Reducing carbon footprint : A mature tree absorbs an average of 48 lbs of CO2 per year.
We give you the chance to participate and be part of this noble project. We plant Trees for you for each product you purchase from SIFSOF.
Let's re-Green our Earth together 🙂 



 …