Bluetooth Non-contact Thermometer: SIFTHERMO-2.22B
Due to the uncontrollable outbreak of the novel Coronavirus COVID-19 , government have imposed a set of rules on their citizens in an attempt to protect them and limit the spread of the virus. Among these regulations, a great emphasis is being put on the constant screening for fever at hospitals, primary care clinics, airports, super markets and any commercial buildings, since high temperature is one of the main symptoms of infection. More importantly, this should be done using a non-contact infrared thermometer, such as the SIFTHERMO-2.2B, since the virus's spread is exceptionally quick through contact.
Advantages of the Bluetooth Non-contact Thermometer: SIFTHERMO-2.22B:
Accurate measurement of body temperature, replacing traditional mercury thermometers.
Distance measurement of the surface temperature of the human skin
Distance measurement of the surface temperature of any object
Distance measurement of liquids, such as the temperature of the baby's bath water, the temperature of the milk in the bottle, etc.
One-button measurement, easy to operate.
Data transmission via bluetooth
Features:
High Precision Sensor, Precise non-contact Measurement
Colors LED Backlight
Measuring the body temperature
Display, Test Button, Memory Button, Setting Button, Battery Compartment
Manual, AAA Battery x2
Press Test Button to turn on the Machine
Keep 1-5 cm. Distance with the Forehead of Patient and Press Test Button
In One Seconds, The Results will Displayed
Measuring distance: 1-5 cm
Certifications: 
CE
ISO 13485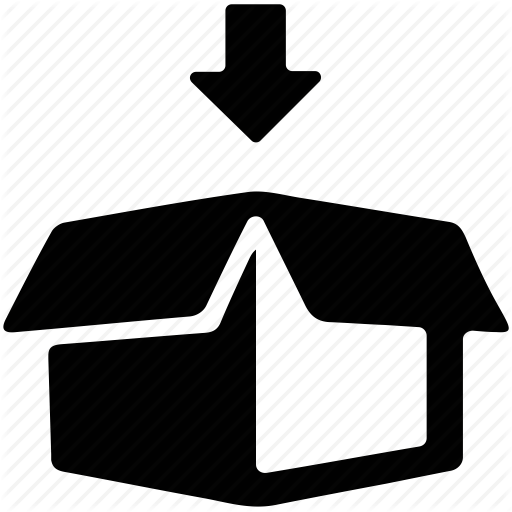 Bluetooth Non-contact Thermometer: SIFTHERMO-2.22B
12-month warranty










 
20 × We plant for you twenty trees 










 
× 20 Trees planted for one purchased item
One Tree Planted is on a mission to reforest our planet and provide education, awareness and engagement on the importance of trees in our ecosystem. It also has a social impact encouraging and giving incentive to low income people to plant Trees in their Area.
Reducing carbon footprint : A mature tree absorbs an average of 48 lbs of CO2 per year.
We give you the chance to participate and be part of this noble project. We plant Trees for you for each product you purchase from SIFSOF.
Let's re-Green our Earth together 🙂