Color Convex 2.5-4.5 MHz Ultrasound Scanner SIFULTRAS-9.42, USB Doppler   
The SIFULTRAS-9.42 is a USB color Doppler convex  ultrasound scanner. With a frequency from 2.5-4.5 MHz, the SIFULTRAS-9.42 can scan up to mm deep. Further the SIFULTRAS-9.42 is an incredible performer. Not only superior image quality but also low power consumption.
Digital beam forming, continuous dynamic focusing and dynamic apodization are just a few of its capabilities… The SIFULTRAS-9.42 is a small ultrasound scanner that fits right into you pocket. It is palm-size and it weighs merely 150g. Furthermore, the USB color Doppler is not only waterproof but also compatible with your smart terminal. It works on Android and Windows. The SIFSOF ultrasound app brings diagnostic capabilities, tablet, computer, other handheld device or other integrated machines.
Moreover, the SIFULTRAS-9.42 has a sophisticated software. Consequently, the user can store, freeze real time images in multiple format. As png, jpeg and so on. It has a maximum 1024 frames cineloop storage, USB disk storage, share and DICOM 3.0.
Doppler allows our specialists to evaluate the blood flow through the arteries and veins of the abdomen.  The scan can help diagnose obstructions in the blood flow to abdominal organs, as well as helping to detect conditions such as abdominal masses, gallbladder disease, and gallstones, as well as problems in the liver, kidneys, pancreas or spleen.
In addition, color Doppler SIFULTRAS-9.42 demonstrates hyperemic changes in thickened gallbladder walls and is an important adjunct in the diagnosis of acute cholecystitis.
Specifications:
Model: SIFULTRAS-9.42.
Type: Color Doppler.
Applications: Abdomen, Gallbladder, Lung, OB/GYN.
Display mode: B, BB, 4B, BM, M, CDFI, PDI, PW, puncture, PICC.
Scanning depth: up to 240mm.
Frequency: 2.5-4.5 MHz.
Cable port: USB type A/C.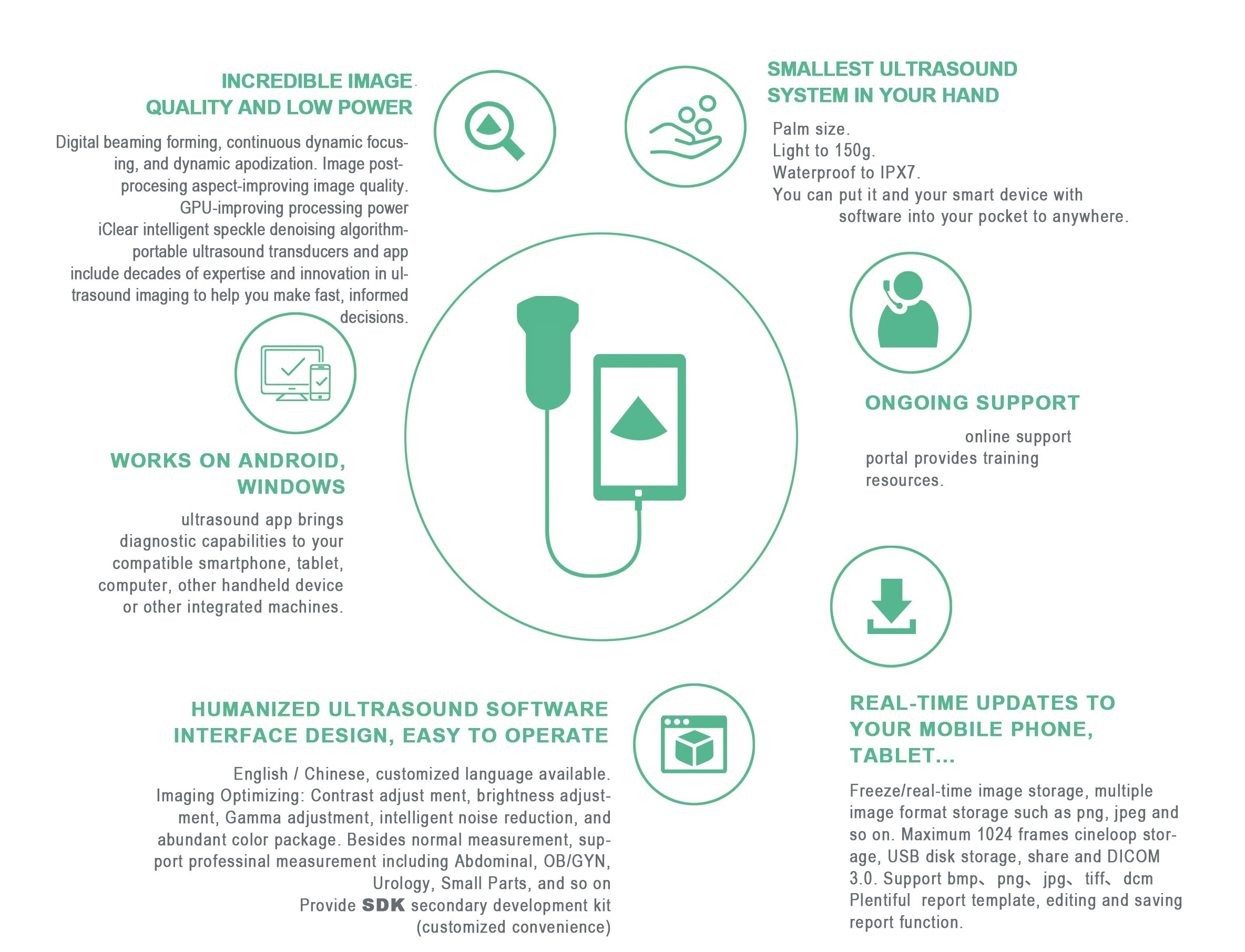 SIFULTRAS-9.42 applications:
Doppler does not only assesses impedance within the fetoplacental circulation but also:
The umbilical artery (UA).
Predict fetal compromise.
Monitoring and timing of delivery of the fetus.
Middle cerebral artery (MCA).
Uterine artery and ductus venosus (DV).
The umbilical vein (UV), aortic isthmus and atrioventricular valves.
       Certifications: 
This product is not to be used in the US.
CE
ISO13485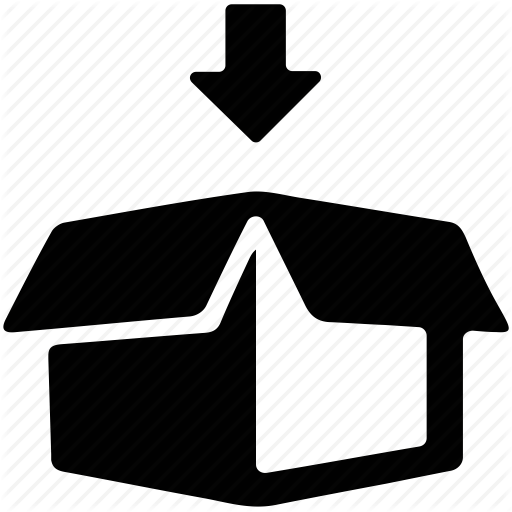 Color Convex 2.5-4.5 MHz Ultrasound Scanner SIFULTRAS-9.42, USB Doppler
1 × USB Charger
12 Months Warranty










 
10 × We plant for you ten Trees 










 
× 10 Trees planted for one purchased item
One Tree Planted is on a mission to reforest our planet and provide education, awareness and engagement on the importance of trees in our ecosystem. It also has a social impact encouraging and giving incentive to low income people to plant Trees in their Area.
Reducing carbon footprint : A mature tree absorbs an average of 48 lbs of CO2 per year.
We give you the chance to participate and be part of this noble project. We plant Trees for you for each product you purchase from SIFSOF.
Let's re-Green our Earth together 🙂  



 …