Convex Portable Ultrasound Scanner Wireless 3.5 MHz Depth 200 mm SIFULTRAS-5.22

Convex Portable Ultrasound Scanner Wireless 3.5 MHz Depth 200 mm SIFULTRAS-5.22Ultasound-5.22 is :
– Highly portable and flexible. – Small to fit in your pocket.
–A mobile ultrasound device compatible with iOS and Android technology. Ultasound-5.22 offers strong wireless connectivity, requiring only an existing smartphone or tablet to conduct scans. The SONON mobile application supports the device so providers can scan patients and transmit images and recordings securely to any hospital via Wi-Fi, 3G, or LTE networks.
–> SPECIFICATIONS
Ultrasound :
Probe type : Convex
Frequency : 3.5MHz 
Depth : 100mm ~ 200mm
Field of view : 58.2˚
Dimensions (mm) : 78(W) x 219(L) x 38(H)
Weight (g) : 390 grams with battery
Battery : Changeable (Extra Battery) Rechargeable Li-ion (2600 mAh)
Operating time : Scan mode 2.1 hours Stand-by mode : 12 hours
Wireless Communication : Wifi (2.4GHz)
OS of Mobile App : iOS / Android
Mobile device minimum requirements : iOS 7.0 version – iPhone 5, iPad 3rd Generation – Android 4.01 version – Galaxy S3, Tab 10.1(2012)
–> CLINICAL APPLICATIONS : General, Obstetrics, Gynecology
–> FIELD USAGE EXAMPLES : Point of care, Internal medicine, Ultrasound-guided procedures, Veterinary and among other medical fields.
>Certifications 
FDA
CE
ISO13485
This product is not to be used in THE US .

SCAN RESULT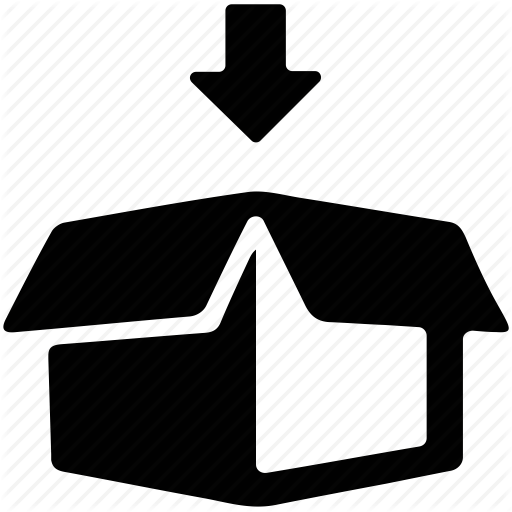 1 × SIFULTRAS-5.22 Convex 3.5 MHz Depth 20 cm WIFI Ultrasound Scanner
1 × USB Charger
1 × Wireless Charger (Optional)
20× Trees planted for one purchased item





















12 Months Warranty




















 
× 20 Trees planted for one purchased item
One Tree Planted is on a mission to reforest our planet and provide education, awareness and engagement on the importance of trees in our ecosystem. It also has a social impact encouraging and giving incentive to low income people to plant Trees in their Area.
Reducing carbon footprint : A mature tree absorbs an average of 48 lbs of CO2 per year.
We give you the chance to participate and be part of this nobel project. We plant Trees for you for each product you purchase from SIFSOF.
Let's re-Green our Earth together 🙂 



 …