Desk Type Vein Finder SIFVEIN-5.41
The Vein Finder SIFVEIN-5.41 is a medical device that shows images of the blood vessels in real-time. The Desk Type Vein Detector is precise enough to detect capillaries, provides exact information about the thickness and location of blood vessels without distortion.
Since the Vein Finder's introduction to the market , it has become a crucial device used by doctors and medical staff all around the world, for its important role in locating very hard-to-find veins.
The narrow-frequency infrared light source in the SIFVEIN-5.41 has no damage to the human body, no radiation, no heat production, no damage to the eyes; no direct contact with the patient during use, no possibility of cross-infection, high safety. The Vein finder offers real-time, intuitive, just open the switch, the instrument is aimed at the skin, it can be displayed, easy to use.
Further, by using a 3 million pixel variable magnification lens, can clearly display the enlarged image, providing an accurate basis for the puncture. Furthermore, the vein finder SIFVEIN-5.41 is designed with two upper and lower light source output: the lower light source uses German original high-power solid-state LED light source, very penetrating, can clearly display deep blood vessel images; the upper light source uses multi-point LED light source, no shadow, no reflection light interference, suitable Observe the superficial blood vessels. The two light sources can be used together to meet the needs of puncture.
Moreover, the vein finder SIFVEIN-5.41 is designed with advanced computer processing system, the installation of international leading near-infrared light imaging and image enhancement software, original vein imaging mode, can make all blood vessels clear and unobstructed!
       Features:
Safety: No Damage To The Human Body, No Radiation, No Heat Production, No Damage To The Eyes.
Real-time easy operation.
Intuitive design.
5 Million pixel variable magnification lens that can clearly display the enlarged image.
Multi-point LED light source: no shadows, no reflected light interference.
Advanced computer processing system: image enhancement software.
Accommodates the patient's movements.
       Specifications:
Narrow Band Infrared Light Source.
5 Million Pixels Camera.
With Two Top and Bottom Light Sources.
Strong Penetrability: Multipoint LED.
Suitable For: Observing The Superficial Blood Vessels.
Adjustable Light Source.
Windows 7 Operating System.
      Vein Viewer SIFVEIN-5.41 is useful with a variety of patients:
A venous imager can be used in any department that requires venipuncture.
Such as: neonatology, pediatrics, internal medicine, obstetrics, gynecology, rehabilitation, acupuncture, emergency room, operating room, oncology, laboratory, injection department, ICU, PICU / NICU
Neonatal, infant, elderly, edema, obesity, severe anemia, hypotension, severe reduction in blood volume, poor vascular elasticity, and other patients with venous puncture difficulties.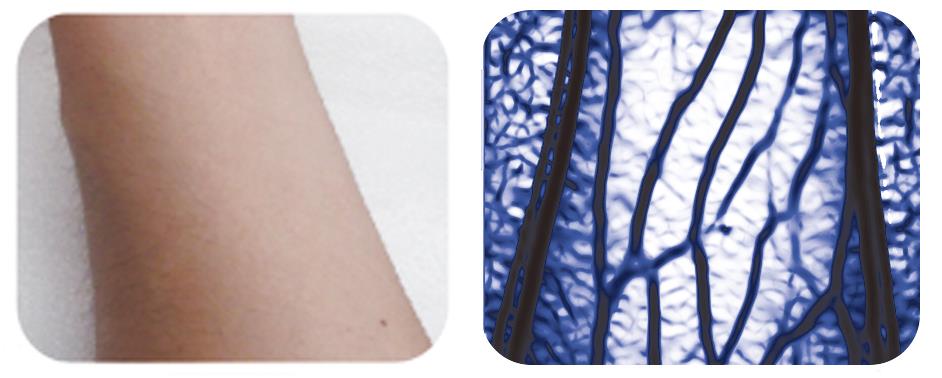 Applications:
1. Intravenous Injection: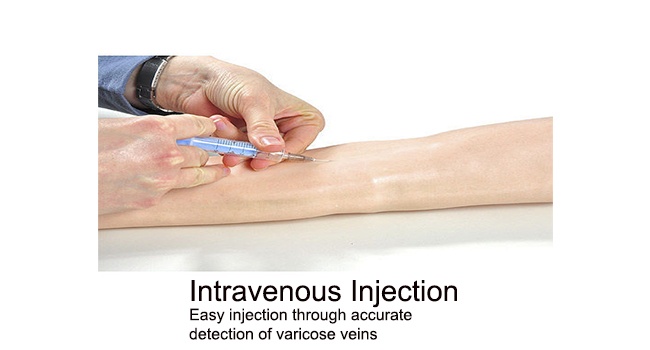 2. Blood collection:
3. Angiography : Vascular procedures such as catheter insertion (Varicose Veins):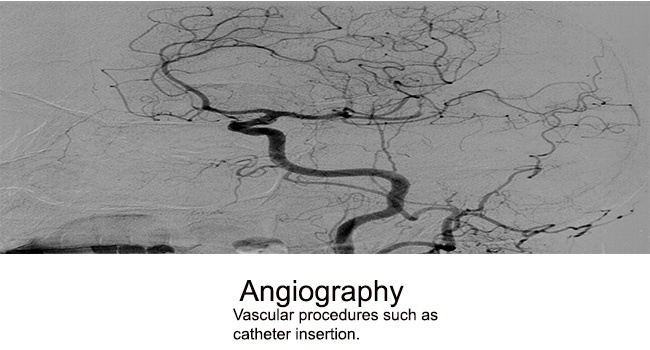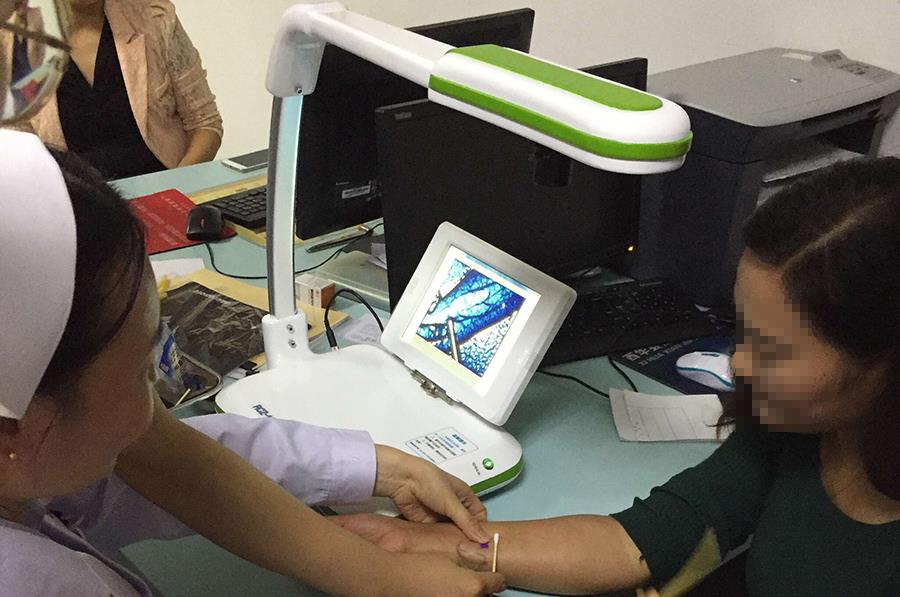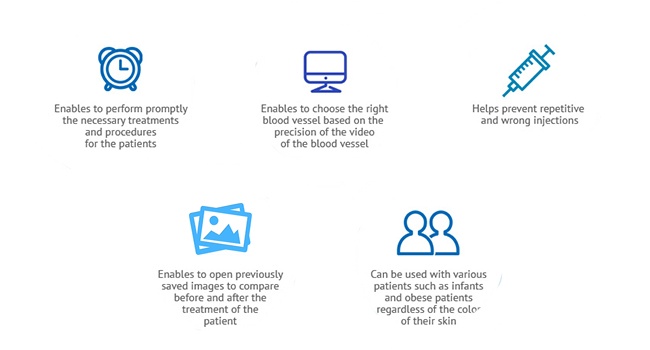 Certifications:
CE.
Desk Type Vein Finder SIFVEIN-5.41.
SIFVEIN-5.41 Trolley (Optional).
12 Months Warranty.