Desktop UV Sterilizing Lamp: SIFSTERIL-1.3
Functions of the Desktop UV Sterilizing Lamp: SIFSTERIL-1.3
Kill Dust Mites: Dust mites are tiny creatures that are invisible to the naked eye, on the bed, pillow, sofa, carpet, they are everywhere in the house and make many harms: Dust mites bite people skin make itching and skin redness, let people can't sleep and uncomfortable. This lamp's UV-C ray is hundreds of times stronger than sunshine, they can kill the dust mites immediately.
Kill Bacterial: This lamp can easily kill bacterias include mold, Staphylococcus aureus, E.coli, Pet parvovirus, influenza virus, etc. Ultraviolet light will break them down into water and oxygen. Remove odor: This lamp can remove odor just like the Smoky smell in the kitchen, musty smell in the bedroom, and the bad smell in the washroom, shoebox, fridge, trash can, etc. UV-C ray can kill the bacteria which will cause odor, and the ozone will rapidly kill and oxidatively decomposes organic or inorganic odors substances.
Clean air: Can break down tiny substances in the air, reduce allergens that can cause asthma and allergies, Kills contaminants that cause colds, flu, allergies, sinus infection, make the air fresher
Caution:
UVC Ray is harmful to eyes and skin, don't look at the lamp when it's light up.People/pet/plants can`t expose to the light. After use, because the lamp killed a lot of bacteria in the room, please open the windows and doors, allow the room to ventilate 15 minutes then enter.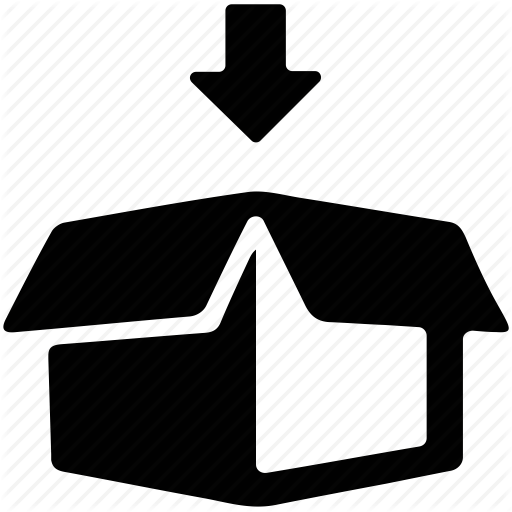 1 × Desktop UV Sterilizing Lamp SIFSTERIL-1.3
1x User manual
12-Month Warranty
We plant for you Ten Trees










 
× 10 Trees planted for one purchased item
One Tree Planted is a movement. Our mission is to reforest our planet, provide education, raise awareness, and engage in the importance of trees in our ecosystem.
Above all, it has a social impact. Encouraging and giving incentives to low-income people to plant Trees in their Area.
Reducing carbon footprint: A mature tree absorbs an average of 48 lbs of CO2 per year.
We give you the chance to participate and be part of this noble project.
We plant Trees for you for each product you purchase from SIFSOF.