1000 x Disposable Nitrile Medical Gloves: SIFGLOVES-1.0
Disposable Nitrile Medical Gloves: SIFGLOVES-1.0 out of a synthetic rubber, and are an ideal alternative when latex allergies are of concern. Nitrile gloves are the superior glove when it comes to puncture resistance. Nitrile gloves are often referred to as "medical grade."
      Nitrile Gloves: SIFGLOVES-1.0 Have:
Multi-Function: Strong Medical Grade Nitrile Gloves, can be use as Personal Protective Equipment during against viral diseases such as COVID-19, dentistry, in laboratories, in kitchen, industries, cleaning tasks… etc.
Excellent Quality: Elastic rubber construction forms to the hand to provide outstanding comfort and dexterity.
Powder free minimizes the risk of contamination and infection.
Powder-free for sensitive skin while maintaining excellent touch sensitivity and grip strength.
      SIFGLOVES-1.0 Advantages:
Latex-free.
Are most puncture resistant.
Have a high level of sensitivity.
Mold to your hand for a great fit.
Are good for wearing an extended amount of time.
Work well for high-risk situations involving infectious material.
Resist many chemicals.
Have a long shelf life.
Are available in blue to help identify if the glove has been punctured.
Works with touch screens.
Anti-puncture.
Highly stretchable.
Multi-application 
   Package content:
1000 Units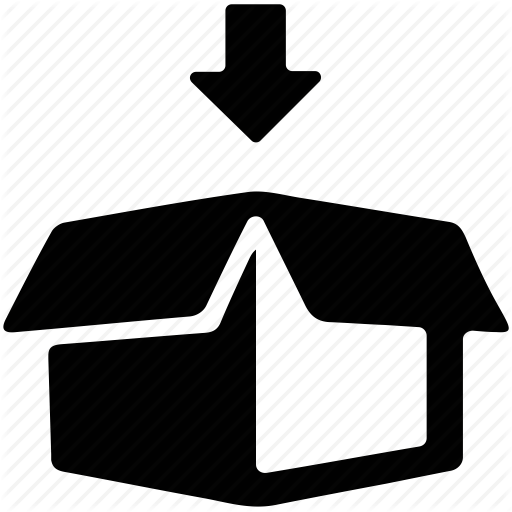 1000 x Disposable Nitrile Medical Gloves: SIFGLOVES-1.0










 
5 × We plant for you ten trees 










 
× 5 Trees planted for one purchased item
One Tree Planted is on a mission to reforest our planet and provide education, awareness and engagement on the importance of trees in our ecosystem. It also has a social impact encouraging and giving incentive to low income people to plant Trees in their Area.
Reducing carbon footprint : A mature tree absorbs an average of 48 lbs of CO2 per year.
We give you the chance to participate and be part of this noble project. We plant Trees for you for each product you purchase from SIFSOF.
Let's re-Green our Earth together 🙂  



 …