Fetal Doppler Ultrasound Equipment – SIFETAL-2.1
Description:
Our Pocket Fetal Doppler is a hand-held fetal heart rate detecting device. It displays fetal heart rate on digital TFT screen with easy and convenient operation, which can be used in hospital, clinic and home for daily self-check.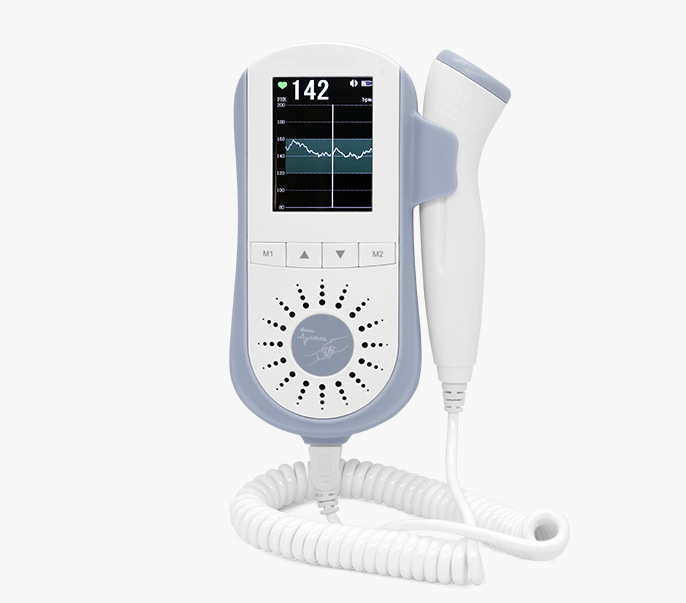 Main Features:
1. Three measuring modes: Real-time, Average and Manual Counting;
2. Built-in speaker and sound output interface;
3. Interchangeable waterproof and high sensatie ultrasound probe with 2.5MHz(3.0MHz optional);
4. Detection and Indication of probe off;
5. Adjustable Volume;
6. Large backlight 2.0 inch TFT screen displays FHR value, fetal heart waveform;
7. The device adopts color LCD screen of high resolution, which can display the fetal heart beat waveform and calculate the FHR value to help doctors for diagnosis in time.
Technical Specifications
Model: SIFETAL-2.1
Type: Doppler Ultrasound Equipment
Ultrasound frequency: 2.5MHz (3.0MHz optional)
Display mode: TFT Screen display
Sensitivity: 12 weeks gestation
Measurement range: 50~210bpm
Measuring Modes: Real time, Average and Manual Counting
Battery type: 1180 mah Lithium (Rechargeable)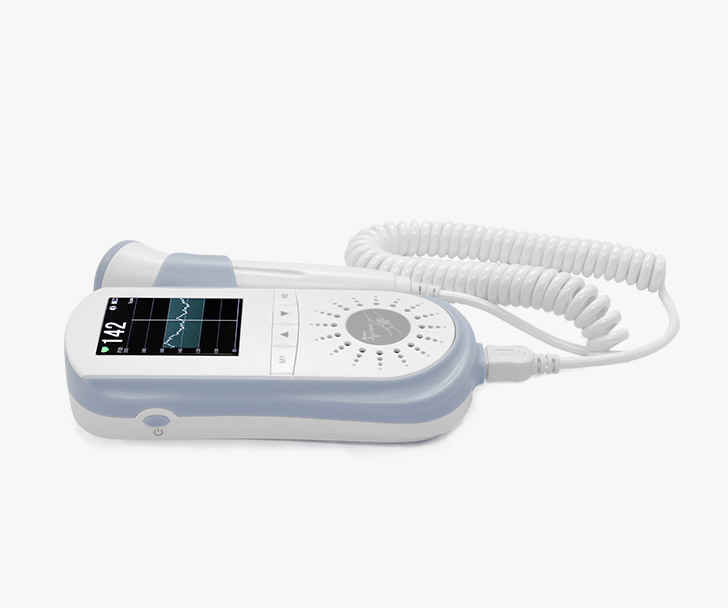 Certifications 
FDA
CE