Handheld Infrared Vein Finder SIFVEIN-4.2 Portable Vein Viewer
Our infrared vein finder SIFVEIN-4.2 is the handheld version of vascular imaging navigation instruments. Further, the product adopts the design of a portable device. The SIFVEIN-4.2 Vein finder projects near-infrared (no radiation) light. Consequently, a kind of light that is absorbed by blood and reflected by surrounding tissue.  Hence, this information is captured and processed, finally projected in real time directly on the surface of the skin. 
Furthermore, It provides a real time accurate image of the patient's superficial pattern on the skin of patient. The main body of the portable vein finder SIFVEIN-4.2 consists of four parts, including host part, power adapter, charger holder.  However, the
mobile and fix support is optional mobile fix and support are optional for SIFVEIN-4.2. The vein finder consists of LED light source, image processing module, battery and case. The case includes function buttons and indicator lights. In addition, the products carry large capacity of Lithium battery compartment to achieve long life. 
      Features: 
Color: 5 colors adjustable.
Brightness: 3 degree brightness adjustable.
Size: 3 kinds of image sizes.
Mode: Normal model and Enhanced mode.
Inverse: Allows clinicians to highlight the veins or the surrounding tissue.
       Specifications: 
Light type: Near-infrared light.

Infrared wavelengths: 850 nm.

Image resolution: 720*480.

Visible Vein Size: ≥1mm.

Accuracy: 0.25mm.

Depth of Visible Vein: ≤12mm.

Best projection distance: 200±20mm.

Image frame rate: 20FPS.

LED lifetime: 20000 hours.

Power Supply: DC 5V ≤3.5W.

Weight: 450g.

Dimension: 240x60x60mm (LxWxH).

Battery volume: 4400mAH.

Battery working time: ≈ 5 hours.

Charging time: ≈ 3 hours.

Battery detachable: Yes.
Operating Mode: Handheld or Suspension.
      Product Structure:
Optimized structure: Easy to disassemble and fold. Smaller and safer package which saving freight cost.
Enhanced image: Clearer vein image, less noises and interference as well.
Safe: Use safe light source, no laser, no radiation.
Color image: Clear and accurate.
No patient contact: Clear and accurate.
Easy to learn and use: no pre-use calibration or adjustments are necessary.
Small size: fits in your hand.
Works in light or dark: use it in light or darkly lit environments.
     Application cases:
For example:
Children.
The elderly.
Obese patients.
Dark-skinned patients.
As well as, patients with anemia, hypotension, or excessive loss of blood, etc …
     Application Range:
Our SIFVEIN-4.2 is mainly used for Hospital treatment, firefight rescue, Military Disaster relief especially in dim environment or in those environment which people can't see clearly.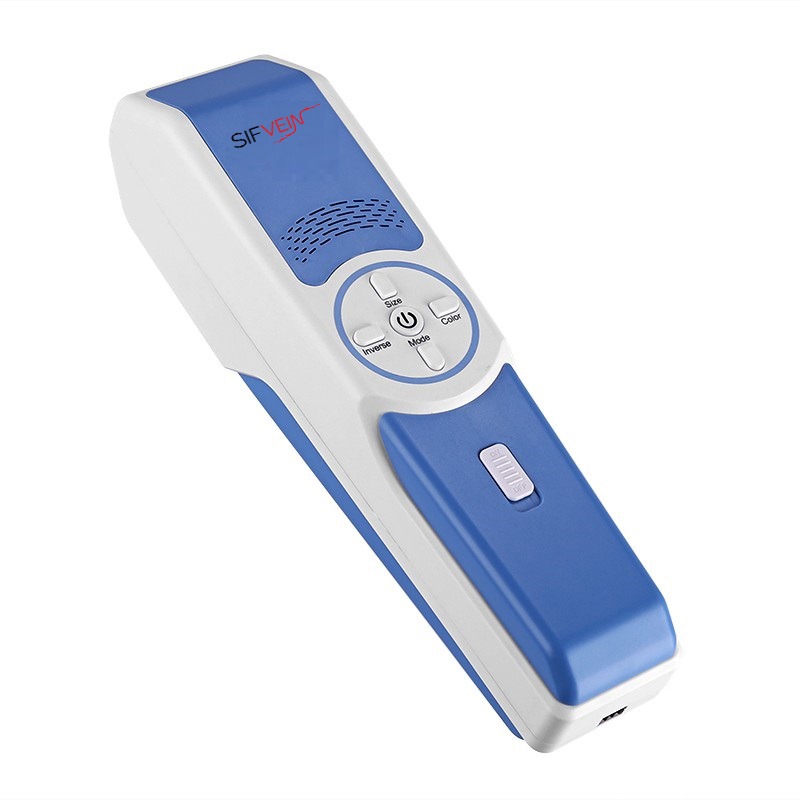 Certification:
CE
FDA

Optional mobile fix and stand.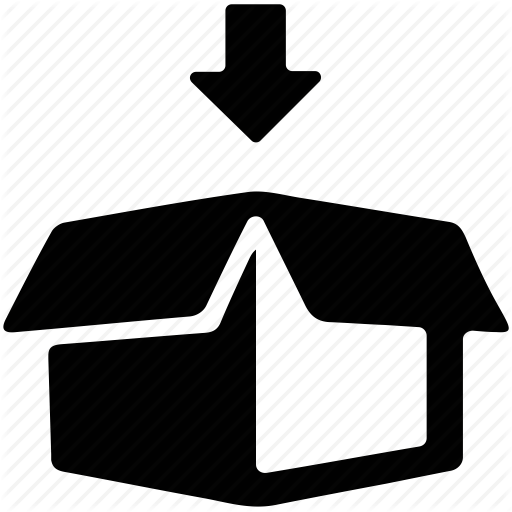 Handheld Infrared Vein Finder SIFVEIN-4.2 Portable Vein Viewer
Host Unit, power adapter, charger holder.
User manual.
12-month warranty










 
10 × We plant for you ten Trees 










 
× 10 Trees planted for one purchased item
One Tree Planted is on a mission to reforest our planet and provide education, awareness and engagement on the importance of trees in our ecosystem. It also has a social impact encouraging and giving incentive to low income people to plant Trees in their Area.
Reducing carbon footprint : A mature tree absorbs an average of 48 lbs of CO2 per year.
We give you the chance to participate and be part of this noble project. We plant Trees for you for each product you purchase from SIFSOF.
Let's re-Green our Earth together 🙂  



 …
Related posts:
Dental Intravenous Sedation (IVS)Dermal Fillers Injection (DFI)Intravenous (IV) AccessHaemophilia