Handheld Medical vein viewer projection finder vein detector HD image quality : SIFVEIN-6.2
Working Principle:
Basing on the principle that hemoglobin in the blood vessel has stronger absorption of near-infrared light than other tissues and through a series of digital image processing, Projection Vein Finder projects the outline of the vein to the skin surface, so that medical personnel can clearly observe the tiny blood vessels 8mm to 10mm under the skin.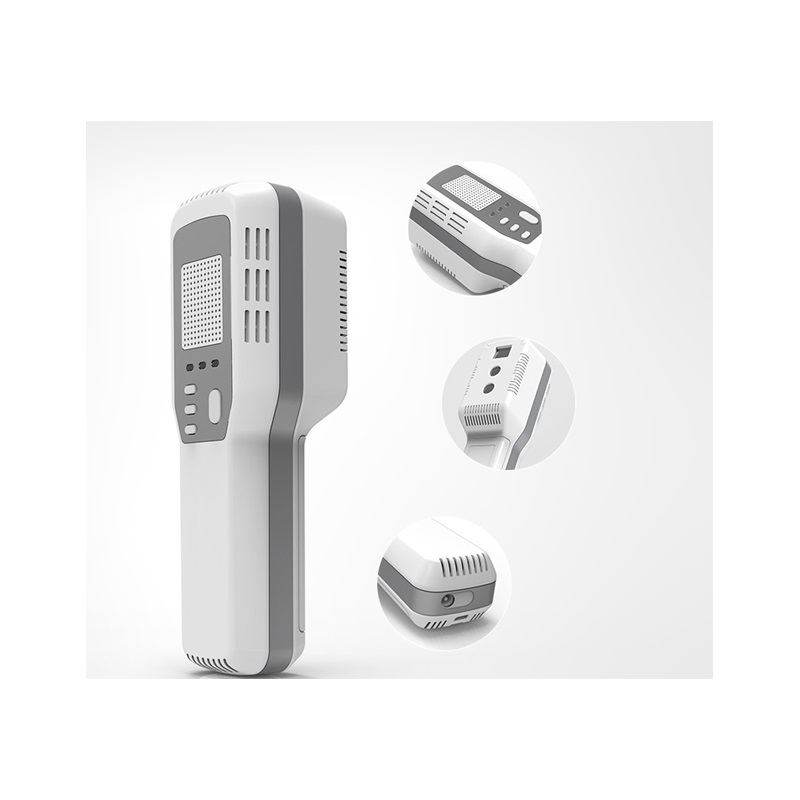 Intruduce Products:
1. Adjustable Brightness: Through the operation panel, the brightness of projection images can be adjusted for different light sensitivities of personnel.
2. Adult& Child Mode: Projection image area is different according to different groups, It is user-friendly.
3. Portable and Easy to Adjust: SIFVEIN-6.2 has a size of 227mm*65mm*63mm (length * width * height) and weight about 500g, It is portable in the pocket.
4.Clamp Support turns around in 360°, and adjusts up and down.
5. It has function of vein depth recognition.
Technical Specification :
Type: Clinical Examination Aids
optimal image distance: 300mm±30mm
image resolution : 640*360 pixel
Brightness: max to 10lumens
infrared wavelength: 940nm & 850nm
Alignment Accuracy: 25VA
Infrared Energy:  <200mW/㎡
Resolution: <0.3mm
Power source: rechargeable Lithium battery
Battery: 3000mAH,work more than 100
Clinical Image Picture: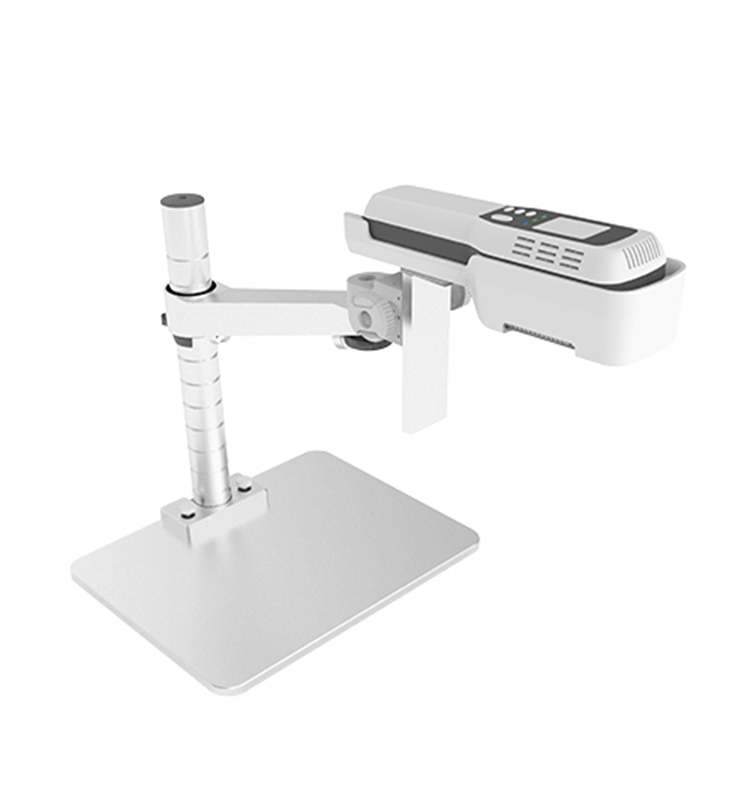 Certification :
CE
ISO