Hospital Clinic Equipment Infrared Vein Finder /Vein Detector : SIFVEIN-1.8
One of the most difficult aspects of taking blood is finding an adequate blood vessel. Some patients veins are very small and / or deep and prevent healthcare professionals from finding it quickly and easily. Repeated needle are painful for patients. SIFVEIN-1.8 allows health care workers to better see veins.
SIFVEIN-1.8 is a portable medical vein viewer is designed for venipuncture. SIFVEIN-1.8 can be used widely in hospital, pediatric clinic,  emergency room, outpatient clinic/ center, clinical laboratory, blood bank/ center, military medics unit, the  CDC, rehabilitation center, nursing homes and others.
First, the hemoglobin in the blood absorbs the infrared light, so there is a reduced amount of light reflection from the veins.  Then, SIFVEIN-1.8 provides a custom detection system that uses this change in reflection to determine vein location and pattern, which it digitally projects on the surface of the skin.  Lastly, the red laser of SIFVEIN-1.8  makes the vein mapping visible to the clinician.
Features: 
Portable, non- contact vein finder used in venipuncture, for displaying veins beneath the surface
Use safe infrared light source and strong light source both, no laser, no radiation
Color image clear and accurate
No patient contact, no need to be sterilized after every use
Easy to learn and use, just turn it on to display the veins beneath the skin
Small size, fits in your hand and main unit weight only 480g
Hands- free option, can be converted from hand held to hands- free quickly and easily
Rechargeable battery, more than 4 hours of continuous work.
Works in light or dark lit environments
Disassemble outer shell, easier to carry, save freight
Features:
effective projection distance:  29cm~31cm
Projection illumination:  300lux~1000lux
Illumination light including wave length: 750nm~980nm
Precision error <1mm
Rechargeable battery:
Lithium polymer battery
Power adapter Input: 100-240Va.c., 50/60Hz, 0.7A Output:dc. 5V 4A,20W Max
Vein finder size: 185mm×115mm×55mm,Deviation±5mm
Vein finder weight: ≤0.7kg
Stand weight Vein finder stand I: ≤1.1kg
Vein finder stand II: ≤3.5kg
Water resistance: IPX0
Applications:
It is suitable for Children, The elderly, Obese or edema patients, Dark- skinned patients, Patients with anemia, hypotension, or excessive loss of blood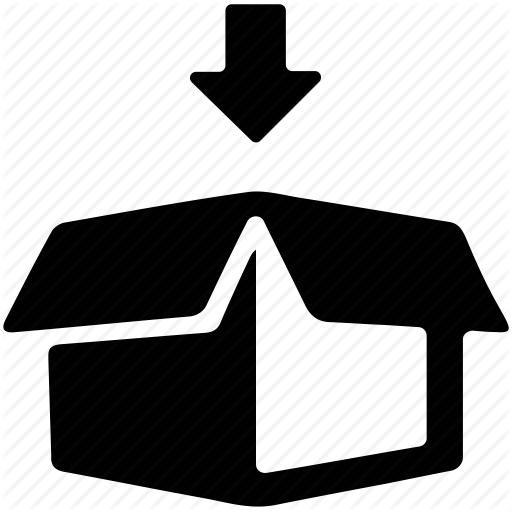 One portable unit
Bracket with rechargeable battery
One power adapter
Image Enhancement System
One User' s manual
12 Months Warranty