Infrared Vein Viewer Diagnostic Equipment : SIFVEIN-4.10
Product Description
How UNIQUE our vein viewer
1 The world's sole auto-focus function, so that patients in the 0-55cm distance can be moved without causing projection position deviation, higher efficiency.
2 Without fixing the irradiated area, nurses can do the normal injection in the developing areas.
3 The color of projected vein and skin can be adjusted depending on the room light, maximally guarantee the nurses' safe operation and habits.
4 Through image enhancement and automatic focus function makes the image clearer.
5. In addition to the hand back, irradiated sites as well as the head, feet and so on have a wealth of clinical cases.
6. Machinery reserved space for software upgrades, the effect can also be escalating.
7. Different designed according to different departments, can easily deal with complex clinical environment.
1, We have been sold it in the lowest price , in order to meet consumers.
2, In order to meet the needs of different customers, our products are more functional than peers.
For example, they just only show up thin people's veins, but our product can show up adult/ fat /old /children's veins ,etc.
3, This product has very good market with good product quality.
The venous imaging system is a high-tech product with the most advanced venous imaging technology, we processed products not only pay attention to quality, but also pay attention to the function and effect. At present, we have produced a variety of intravenous products. Different models have different functions and effects. Our products of venous imaging, can display human veins on the surface of the screen accurately,real-time and clearly.
Technical Specifications:
Model Name:  SIFVEIN-4.10
Brand Name:        Sifsof
Type:                     Reflector Apparatus
Unique Feature:  Atofocus
Applicaton: Hospital,Clinc, Injection,Nursing.
Efeective Projection: 0_55mm
Technology Category:  Near-Infrared Class I/Laser Class II
Light Type:                  Infrared Light
Spectral Prameter:  850nm/405nm
Power: AC220V
Image:       >30 Colors Image
Applicable People:
– Infant
– Pediatric Patients
– Obese Patients
– Edema Patients
– Patients with weak perfusion in
– Patients with vascular collapsed
– Patients with poor vascular elasticity
– Patients with multiple chemotherapy
– Patients with blood volume decreased dramatically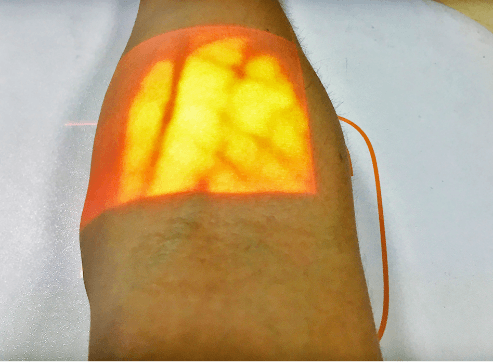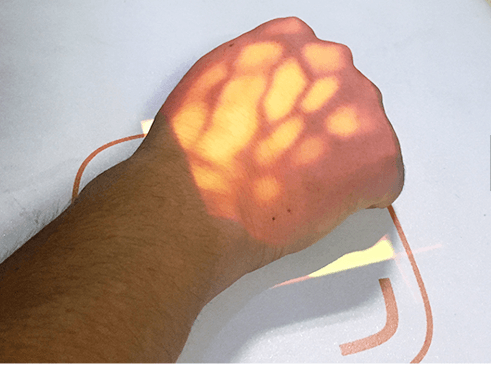 Advantages