SIFKETOKIT-1.2 For Ketone, Glucose and cholesterol testing levels.
Description :
Blood Ketone Meter
Color : White
Blood Volume :  3μl
Measuring time : 30±1s
Features:
–     Protection from diabetic ketoacidosis
–     Blood ketone monitoring: 30-second test for ketone body
–     Advanced, professional, rapid, convenient and inexpensive
–    Used by the world leading bio-enzyme technology
–    better than another test methods for ketone body
–   Siphon sample injection, automatic switch-on & switch-off
–   Track display for time and date
–   Easy to operate
–   Self-test for those patients with symptom of diabetic ketoacidosi
–   Top choice for severe diabetics
–   Application of ketone test for pregnant women who are succumbed to severe vomiting;
 Blood Glucose/Cholesterol Multi-measurement in one single system.
Description:
Wireless Bluetooth Blood Glucose / Cholesterol Meter
Multi-measurement in ONE single system
Fast reaction time
Specifications:
2 IN 1 MONITORING SYSTEM BLOOD GLUCOSE CHOLESTEROL
Wireless Bluetooth Blood Glucose meter
Bluetooth Low Energy (Bluetooth4.0)
• Principle: Electrochemical Bisensor
• Sample: Capillary whole blood
• Blood Sample Volume: 1.0uL(glucose), 10uL (cholesterol)
• Measure Time: 10sec. (glucose), less than 30sec. (cholesterol)
• System Operation Temp: 10-40 degree
• Relative Humidity: Less than 95%
• Power: 3V CR2032 Lithium Battery
–>Certifications 
CE
ISO13485
This product is not to be used in THE US .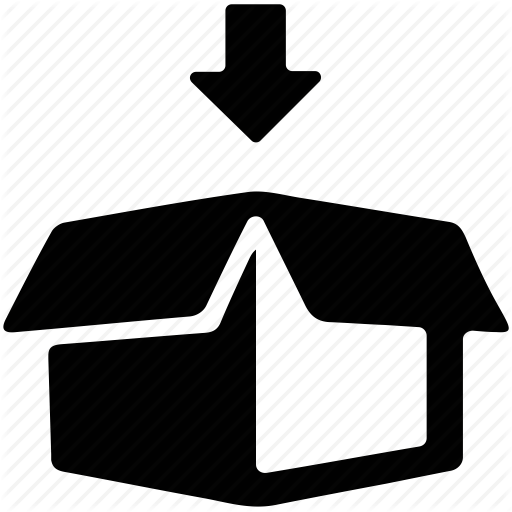 1 × Blood Ketone Meter SIFKETONE-1.1
1 × Box (10 Blood Ketone Test strips)
12 Months Warranty
5 × We plant for you 5 Trees 





















One Tree Planted is on a mission to reforest our planet and provide education, awareness and engagement on the importance of trees in our ecosystem. It also has a social impact encouraging and giving incentive to low income people to plant Trees in their Area.
Reducing carbon footprint : A mature tree absorbs an average of 48 lbs of CO2 per year.
We give you the chance to participate and be part of this nobel project. We plant Trees for you for each product you purchase from SIFSOF.
Let's re-Green our Earth together 🙂