Linear Wireless Ultrasound Scanner SIFULTRAS-5.34 Color Doppler
The Linear Wireless Ultrasound Scanner is the manifestation of the advancements in ultrasonography. Our advanced color Doppler is a small, mobile scanner packed with high-end technology.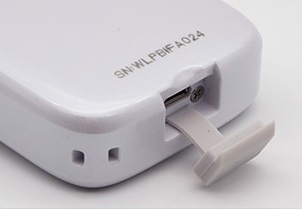 Enhance the physical exam and strengthen your clinical confidence. Above all the Linear Wireless Ultrasound Scanner is pocket size, handheld and wireless. The Linear Ultrasound Probe interfaces with your Tablet or smartphone and it is IOS and Android compatible.
You can count on the Device throughout your busy day, a single charge provides up to 90 minutes of continuous scanning. Easy-to-swap batteries can extend operations all day long.
The SIFULTRAS-5.34 is the primary investigative technique in many conditions. Ultrasound is also pre-eminent in the diagnosis the internal organs of the body.
Furthermore, The Linear ultrasound probe, is a special ultrasound technique that allows the physician to see and evaluate blood flow through arteries and veins in the abdomen, arms, legs, neck and/or brain (in infants and children) or within various body organs such as the liver or kidneys.
      Color Doppler Mode is needed to:
Give a visual overview of flow within the vessel or heart.
Rapid identification of vessels, valves, turbulent flow.
Evaluate flow direction and velocity.
Measure volume and percent vascularity when combined with 3D Mode.
Guidance for reproducible quantification of flow velocities using Pulsed-Wave Doppler.
Locate area of stenosis or thrombosis.
Determine the existence and amount of arterial plaques and associated turbulent flow.
Find small vessels such as mouse coronary arteries, femoral and arcuate arteries.
Evaluate blood flow after a stroke or other cases due to impaired blood flow.
Observe blood flow to major organs such as heart, kidney, liver pancreas, carotid, abdominal aorta, and others.

       Features:
Interfaces with tablet or smartphone, IOS and Android Compatible.
Small and light, easy to carry and operate .
Superior Color Image Quality.
Cost-Effective.
Accurate scan results.
Wireless freedom.
A single charge can hold up to 90 minutes of successive scanning.
Works on  Tablet or Smart  Phone.
Built-in and replaceable battery.
Advanced digital  imaging technology, clear image.
High cost-effective.
Wireless connectivity, easy to operate.
Small and  light , easy to carry.
Applicable in emergency, clinic, gastroenterology, A transthoracic echo TTE, outdoor and vet inspection.
Intelligent terminal platform, powerful expansion functions on application, storage, communication and printing.
       Specifications Of The Linear Wireless Ultrasound Scanner:
Scanning system: Electronic array scanning.
Linear / Color.
Frequency: 7.5 MHz – 10 MHz.
128 Elements.
Depth: 20 ~ 100 mm, Adjustable.
Field of view(convex array): 80 degree.
Screen: Smart phone or tablet screen.
Supporting system: Apple IOS & Android. Tablet or Smartphone. (Windows system coming soon).
Display mode: B.
Frame Rate: 12f/s.
Image Gray Scale: 256 level.
Image Storage: Intelligent terminal platform, powerful expansion functions on application, storage, communication and printing.
Suitable for abdomen organs ultrasound scanning.
Power: by built-in battery.
Power consumption: 10W (unfreeze) /4W (freeze).
Battery Life: 3 hours.
Size: 156mm×60mm×24mm.
Weight: 308 gram.
 Scan Results: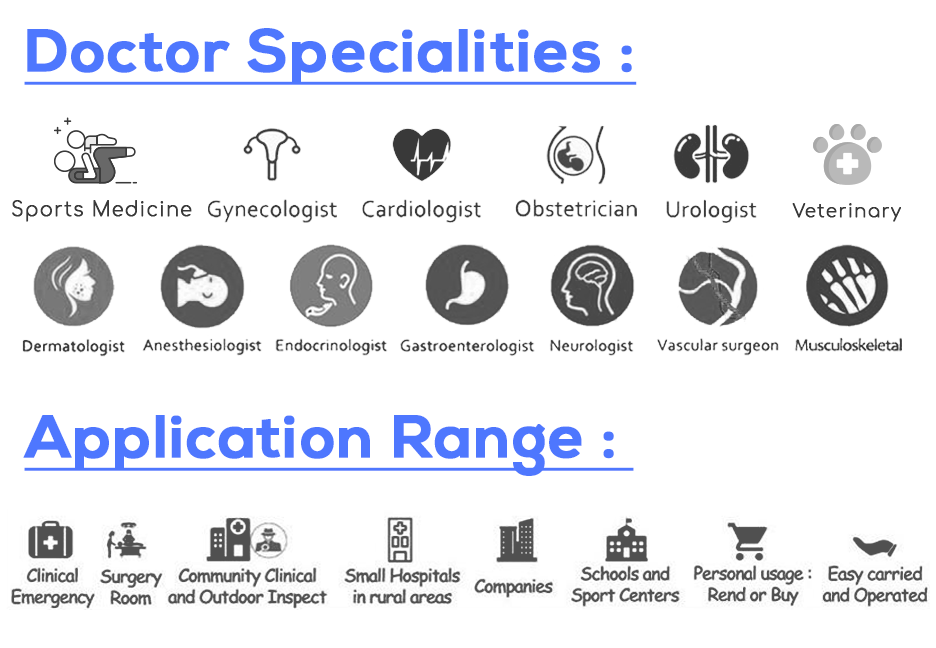 Certifications: 
FDA.
CE.
ISO13485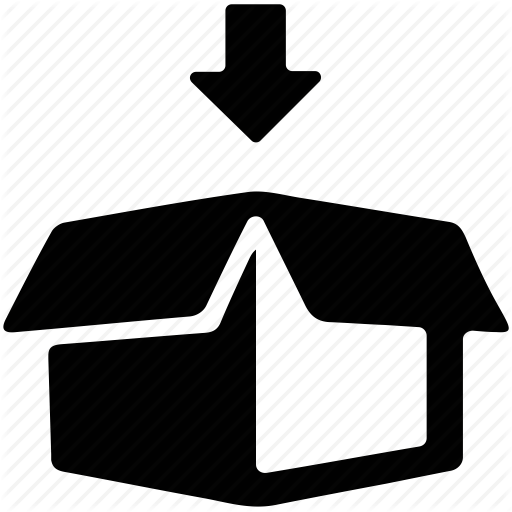 Color doppler wireless ultrasound linear probe
1 × USB Charger
1 × Wireless Charger (Optional)
12 Months Warranty
We plant Ten Trees for you










 
× 10 Trees planted for one purchased item
One Tree Planted is a movement. Our mission is to reforest our planet, provide education, raise awareness and engagement on the importance of trees in our ecosystem.
Above all it has a social impact. Encouraging and giving incentive to low income people to plant Trees in their Area.
Reducing carbon footprint : A mature tree absorbs an average of 48 lbs of CO2 per year.
We give you the chance to participate and be part of this noble project.
We plant Trees for you for each product you purchase from SIFSOF.
Let's re-Green our Earth together 🙂 



 …
Related Posts :