Linear 5-10 MHz Color Doppler SIFULTRAS-9.52 Ultrasound System
An ultrasound Scanner is a non-invasive way to look inside your patient. The SIFULTRAS-9.52 is a USB color Doppler linear  ultrasound scanner. With a frequency from 5-10 MHz, the SIFULTRAS-9.52 can scan up to 120mm deep. Further the SIFULTRAS-9.52 is an incredible performer. Not only superior image quality but also low power consumption.
Digital beam forming, continuous dynamic focusing and dynamic apodization are just a few of its capabilities… The SIFULTRAS-9.52 is a small ultrasound scanner that fits right into you pocket. It is palm-size and it weighs merely 150g. Furthermore, the USB color Doppler is not only waterproof but also compatible with your smart terminal. It works on Android and Windows. The SIFSOF ultrasound app brings diagnostic capabilities, tablet, computer, other handheld device or other integrated machines.
Moreover, the SIFULTRAS-9.52 has a sophisticated software. Consequently, the user can store, freeze real time images in multiple format. As png, jpeg and so on. It has a maximum 1024 frames cineloop storage, USB disk storage, share and DICOM 3.0.
A Doppler ultrasound is an imaging test that uses sound waves, to show blood moving through blood vessels. A regular ultrasound also uses sound waves to create images of structures inside the body, but it can't show blood flow. Doppler ultrasound works by measuring sound waves. These are reflected from moving objects, such as red blood cells. This is known as the Doppler effect.
The Doppler is highly useful in various medical specialties. For example, Doppler echocardiography is a noninvasive technique that provides unique hemodynamic information. Otherwise not available without invasive monitoring. Doppler echocardiography is used to evaluate blood flow velocity with red blood cells as the moving target. Hence, The SIFULTRAS-9.52 can be used to assess velocity within cardiac tissue. The moving target in this case is tissue, such as myocardium.
      Color Doppler Mode is needed to:
Give a visual overview of flow within the vessel or heart.
Rapid identification of vessels, valves, turbulent flow.
Evaluate flow direction and velocity.
Measure volume and percent vascularity when combined with 3D Mode.
Guidance for reproducible quantification of flow velocities using Pulsed-Wave Doppler.
Locate area of stenosis or thrombosis.
Determine the existence and amount of arterial plaques and associated turbulent flow.
Find small vessels such as mouse coronary arteries, femoral and arcuate arteries.
Evaluate blood flow after a stroke or other cases due to impaired blood flow.
Observe blood flow to major organs such as heart, kidney, liver pancreas, carotid, abdominal aorta, and others.
       Specifications: 
Model: SIFULTRAS-9.52..
Type: Color Doppler.
Applications: lung, MSK, Soft tissues, superficial, Vascular…
Display mode: B, BB, 4B, BM, M, CDFI, PDI, PW, Puncture, PICC..
Scanning depth: Up to 120mm.
Frequency: 5-10 MHz.
Cable port: USB type A/C.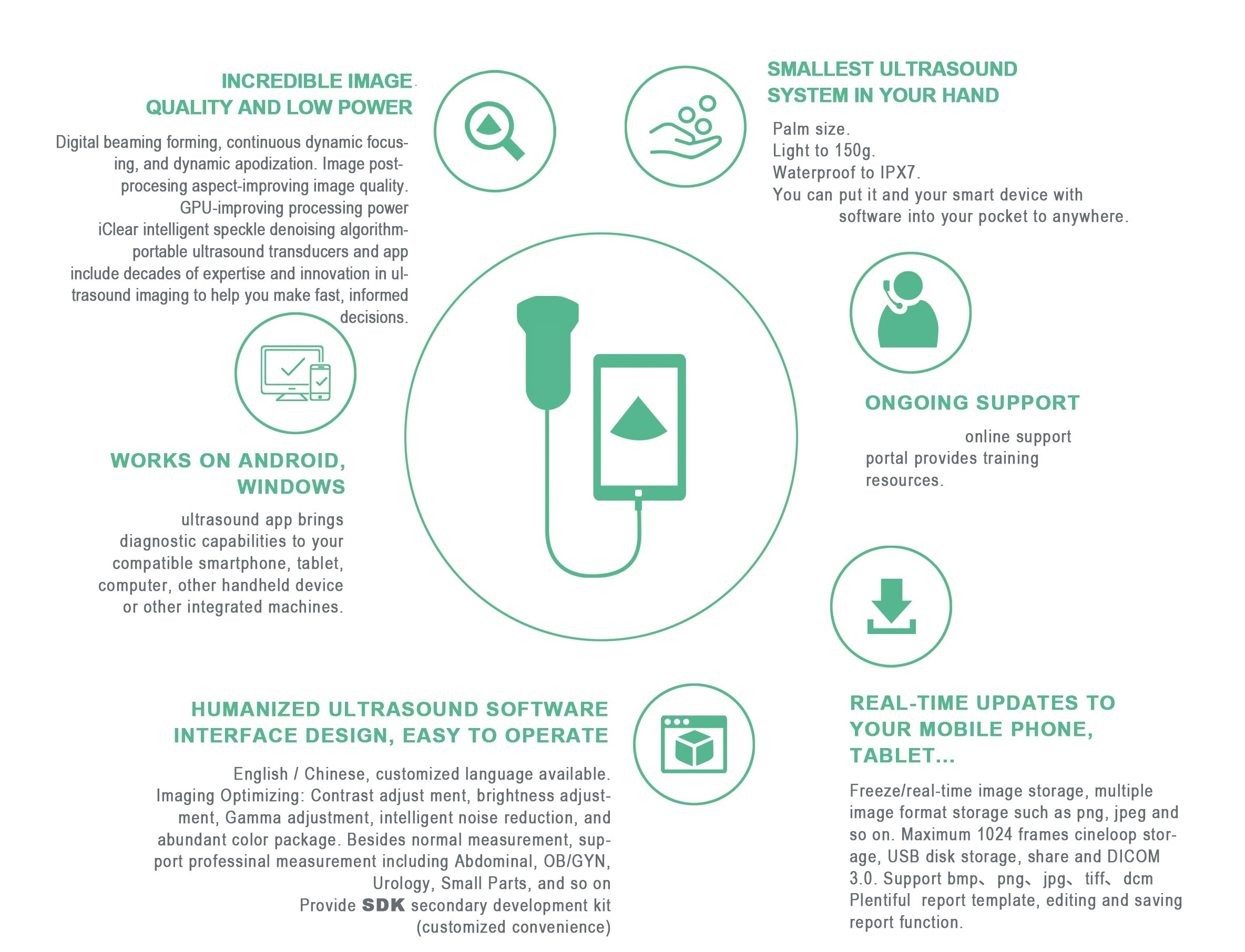 SIFULTRAS-9.52's Applications:
In brief, Doppler ultrasound tests are used to help health care providers find out if you have a condition that is reducing or blocking your blood flow. It may also be used to help diagnose certain heart diseases. The test is most often used to, as an example:
Check heart function. It is often done along with an electrocardiogram, a test that measures electrical signals in the heart.
Look for blockages in blood flow. Blocked blood flow in the legs can cause a condition called deep vein thrombosis (DVT).
Check for blood vessel damage and for defects in the structure of the heart.
Look for narrowing of blood vessels. Narrowed arteries in arms and legs can mean you have condition called peripheral arterial disease (PAD). Narrowing of arteries in the neck can mean you have a condition called carotid artery stenosis.
Monitor blood flow after surgery.
Check for normal blood flow in a pregnant woman and her unborn baby
Certifications 
This product is not to be used in the US.
CE
ISO13485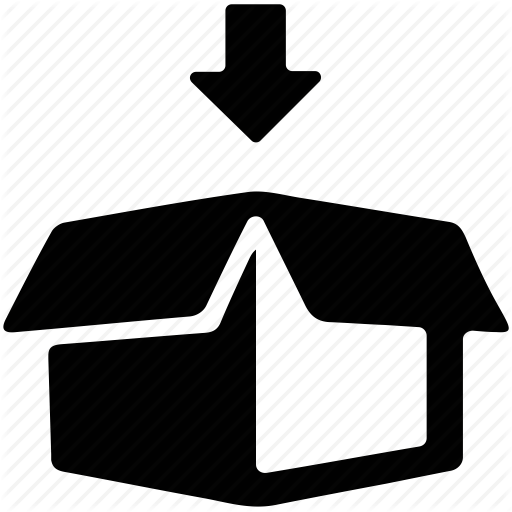 Color Doppler Ultrasound System, Linear 5-10 MHz SIFULTRAS-9.52
1 × USB Charger
12 Months Warranty
We plant for you Ten Trees










 
× 10 Trees planted for one purchased item
One Tree Planted is a movement. Our mission is to reforest our planet, provide education, raise awareness and engagement on the importance of trees in our ecosystem.
Above all it has a social impact. Encouraging and giving incentive to low income people to plant Trees in their Area.
Reducing carbon footprint : A mature tree absorbs an average of 48 lbs of CO2 per year.
We give you the chance to participate and be part of this noble project.
We plant Trees for you for each product you purchase from SIFSOF.
Let's re-Green our Earth together 🙂 



 …