Mini Linear WIFI Handheld Ultrasound Scanner,  For PICC and other intervention, 10 – 14 Mhz SIFULTRAS-3.5
The only  handheld wireless ultrasound machine worldwide, that doesn't compromise on image quality.
> High resolution ultrasound images that are as good as the best traditional point-of-care system at a very competitive price.
> High intensity focused ultrasound digital portable ultrasound ultrasound scanner probe machine SIFULTRAS-3.5
This wireless probe type ultrasounder is special design for  PICC and other intervention.
Its head one side with needle guide holder fixing device can be directly set the guide pin frame, the another side with the puncture guide line for who not need use needle guide holder. Coupled with software which can quickly locate the depth and diameter of plane vascular puncture navigation function.
-> Specifications :
Scan mode: Electronic array
Display mode: B, B/M
Frequency:10MHz/14MHz
Depth: 20mm~55mm
Measure: position and radius of blood pipe, distance, area, obstetrics
Battery last: 3 hours
Dimension: 156mm×60mm×20mm
Weight: 250 gram
Wifi type: 802.11g/20MHz/2.4G/54Mbps
Work OS: Apple iOS and Android
Image frame rate: 12f/s
–> Feature :
Workable with Tablet or Smart  Phone
Built-in and replaceable battery
Advanced digital  imaging technology, clear image
High cost-effective
Wireless connectivity, easy to operate
Small and  light , easy to carry
Applicable in emergency, clinic, outdoor and vet inspection
Intelligent terminal platform, powerful expansion functions on application, storage, communication, printing.
–> Application Range :

In emergency clinical, hospital ward inspection,  community clinical and outdoor inspect, an easy carried & operated compact ultrasound such as wireless probe is desired.
In addition, the wireless probe can be conveniently used in surgery without  fixing of cables. And by using the disposable protecting cover, it can easily solve the sterilization
issue of the probe. Also for powerful communication capability of the smart terminals, the wireless probe can meet the needs of the telemedicine.
–> Doctor Specialties :

Anesthesiologist / Cardiologist / Cardiovascular surgeon / Emergency medicine specialist / Endocrinologist / Family medicine physician /Geriatric medicine specialist / Hepatologist / Hospitalist / Hospice and palliative medicine specialist / Hyperbaric physician / Infectious disease specialist / Interventional cardiologist / Medical  examiner/ Medical geneticist / Neonatologist / Nephrologist / Neurological surgeon / Neurologist / Occupational medicine specialist / Orthopedic surgeon / Pain management specialist /  Pediatrician  / Pulmonologist /  Radiation oncologist / Radiologist / Reproductive / Rheumatologist

SCAN RESULT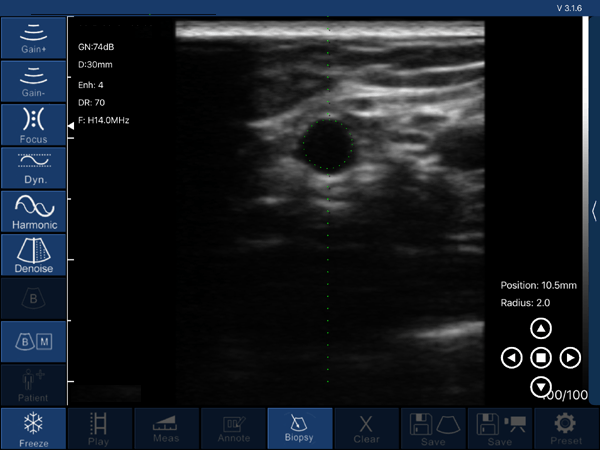 >Certifications 
CE
ISO13485
This product is not to be used in The US.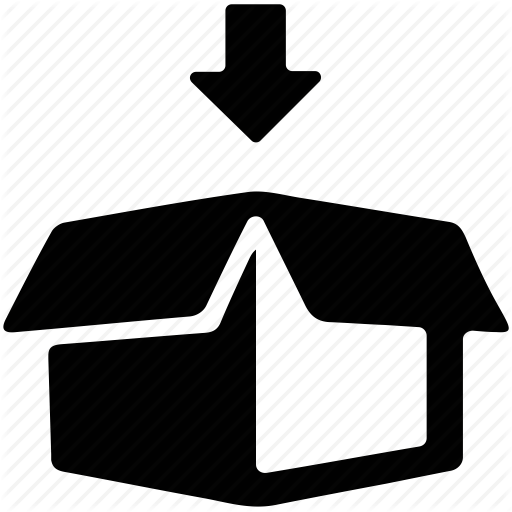 1 × SIFULTRAS-3.5 Mini Linear Probe Wifi Portable Ultrasound Scanner 10-14 Mhz
1 × USB Charger
1 × Wireless Charger (Optional)
10 × We plant for you ten Trees












12 Months Warranty










 
× 10 Trees planted for one purchased item
One Tree Planted is on a mission to reforest our planet and provide education, awareness and engagement on the importance of trees in our ecosystem. It also has a social impact encouraging and giving incentive to low income people to plant Trees in their Area.
Reducing carbon footprint : A mature tree absorbs an average of 48 lbs of CO2 per year.
We give you the chance to participate and be part of this nobel project. We plant Trees for you for each product you purchase from SIFSOF.
Let's re-Green our Earth together 🙂 



 …