Multi Head Color Ultrasound Scanner SIFULTRAS-8.42
The Multi Head Color Ultrasound Scanner: SIFULTRAS-8.42 is an Accurate and Reliable Device.
Further, The Multi Head Ultrasound Probe Provides 5 Different Scanning Probes:
The Convex (3.5 MHz R60).
Linear – (7.5 MHz L40).
Micro Convex (6.5 MHz R15).
Linear (7.5 MHz L25).
Transvaginal (6.5 MHz R10).
Thanks to the Multi Head Ultrasound Probe's Different Main Options. This Device makes performing diagnostics and different types of operations easier for the Doctor.
       Features:
Cine-Loop: 600 Frames.
Zoom: Max Of 10 times.
Image Quality Optimization.
Language: Chinese, English, Russian, Spanish, Italian, Czech.
DICOM: DICOM3.0.
Patient Information Management.
B Mode Measurements: Distance, Angle, Area, Volume, Trace Length, Distance Ratio…
Diagnostics: Abdomen, Small Body Parts, Vascular, Obstetrics, Gynecology, Cardiology, Neurology, Urology, Orthopedics, Anesthesia…
       Specifications:
Platform: Android, Windows, IOS.
Connection Type: WiFi &USB.
Supporting Devices: Android Tablet or Smart Phone, Windows PC, IPhone and IPAD.
Probe Heads: All Types Of Detachable Transducers Supported.
Modes: B, M, 2B, 4B, THI, Color, Power, PW (only color Doppler version have Color, Power, PW)
Gray Level: 256.
Transducer Frequency: 2-11MHz.
Digital Technology: Wide-Angle Imaging.
Panoramic Focusing Technology.
Frequency Compounding.
Space Compounding.
Real-Time Dynamic Aperture.
Tissue Harmonic Imaging.
Tissue Specific Imaging.
Max Scanning Depth: 300mm.
Charging Power supply: 100-240V~50/60Hz 12V.
Battery Life: 8 hours.
Net weight: About 220g.
Size: 160mm*55mm*20mm.
       Certifications: 
CE
This product is not to be used in The US .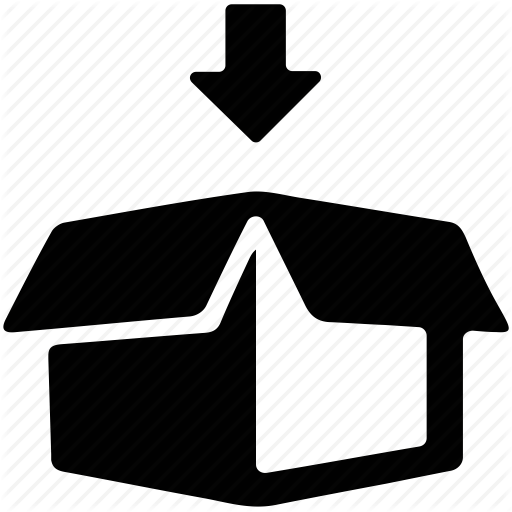 Multi Head Color Ultrasound Scanner: SIFULTRAS-8.42.
12 Months Warranty.
30 × Trees planted for one purchased item




























































× 30 Trees planted for one purchased item
One Tree Planted is on a mission to reforest our planet and provide education, awareness and engagement on the importance of trees in our ecosystem. It also has a social impact encouraging and giving incentive to low income people to plant Trees in their Area.
Reducing carbon footprint : A mature tree absorbs an average of 48 lbs of CO2 per year.
We give you the chance to participate and be part of this nobel project. We plant Trees for you for each product you purchase from SIFSOF.
Let's re-Green our Earth together 🙂 



 …