Multi Head Ultrasound Probe SIFULTRAS-8.5
       Features:
Operation : WiFI-Connectable To Any Android or Windows System XP. 7. 8. 10.
Pre-processing: Cloud processing Technology/ Fine Blood Flow Imaging.
Post-Processing: Image enhancement Gray map Pseudo color map Left/right reverse Up/down reverse Function
B Mode: Distance, Angle, Area, Volume, Trace Length, Distance Ratio, Area Ratio, Histogram.
M Mode: Distance, Time, Slope, Heart Rate.
Color/ Power/ PW mode: D Velocity, D Trace, PS/ED.
Applicable On: Abdomen, Small Body Parts, Vascular, Obstetrics, Gynecology, Cardiology, Neurology, Urology, Orthopedics, Anesthesia…
Zoom : Up to x*10 Times.

       Specifications :
Platform: Android, Windows.
Modes: B, B&M, 2B, 4B.
Gray level: 256.
Transducer Frequency : 2-11MHz Linear – Convex 64 Elements – 128 Elements.
Depth: 40mm ~ 200 mm.
Max Scanning Depth: 310mm.
Cine-Loop: Based On The Memory Of The Android or Windows device.
Power Supply : 12V 1.5A.
Battery Life: 6-8 Hours.
Net Weight: About 365g.
Waterproof Level: Ipx6 Multiple Frequency Probes.

       Certifications: 
CE
ISO13485
This product is not to be used in  The US .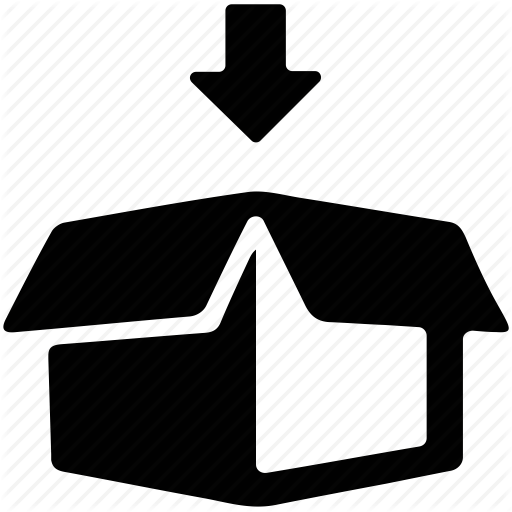 Multi Head Ultrasound Probe SIFULTRAS-8.5.
COMES WITH ONLY ONE OF THESE HEADS :
1 × Convex – 3.2 MHz R50 (Optional)
1 × Convex – 3.3 MHz R50(Optional)
1 × Linear – 7.5 MHz L40 (Optional)
1 × Micro Convex – 6.5 MHz R15 (Optional)
1 × Linear – 7.5 MHz L25(Optional)
1 × Transvaginal – 6.5 MHz R10 (Optional)
1 × USB Charger
1 × Wireless Charger (Optional)
15 × Trees planted for one purchased item
















12 Months Warranty















 
× 15 Trees planted for one purchased item
One Tree Planted is on a mission to reforest our planet and provide education, awareness and engagement on the importance of trees in our ecosystem. It also has a social impact encouraging and giving incentive to low income people to plant Trees in their Area.
Reducing carbon footprint : A mature tree absorbs an average of 48 lbs of CO2 per year.
We give you the chance to participate and be part of this nobel project. We plant Trees for you for each product you purchase from SIFSOF.
Let's re-Green our Earth together 🙂 



 …