Portable Veterinary Ultrasound Scanner
SIFULTRAS-4.41 
Veterinary Ultrasound Scanner SIFULTRAS-4.41 looks at the uterus  and allows you to see whether the animal is pregnant at a very early stage, and assess how healthy the babies are. Portable 3.5 – 5 MHz Veterinary Ultrasound probe SIFULTRAS-4.41 can examine the uteries and detect any potential fatal womb infection without opening the animals in surgeries.
What is more,  SIFULTRAS-4.41 can measure the fat and decide weather the animal needs to decrease the amount of food that it eat.
The 5 inches LED Portable 3.5 – 5 MHz Veterinary Ultrasound Probe SIFULTRAS-4.41 has a frequency of 3.5MHz – 5MHz and a depth of  ≥160MM. With only one single charge SIFULTRAS-4.41 provides you with 10 hours of continuous scanning. Not ot mention the small size of it that allows you to care it easily. In addition to the Concise function and simple operation. Furthermore, it has a large capacity SD card for store image (optional).
This product comes with a convex probe to scan the internal organs of the animal and with rectal probe ( optional ) to examine the prostate or the rectum of the animal.
       Features:
1.Small Portable, Easy To Carry.
2.Concise Function, Simple Operation.
3.Clear Image,  Usage Of Pregnancy Judgment, Measuring Fat.
4.With Probe Frequency Conversion Function, Adapted To different Inspection Demand.
5.Battery Can Change Easy, and For Power Dissipation is Small So Battery, Working Time Long.
6.Large Capacity SD Card For Store Image (Optional).
7.With Pseudo Color Display Function.
       Specifications:
Scanning System: sector sweep.
Probe Frequency: 3.5MHz/5MHz probe and can variable frequency.
Scanning Depth: ≥160MM.
Screen: 5 Inches LED.
Display Mode: B.
Image Gray Scale: 256 Level.
Frame Rate:30 frames/S.
Image Store: 512 Frame (By SD Card).
Measure: Distance.
Input Power: DC 5V (By External Battery Input).
Power Consumption: 13W (No Charge) /25W (Charging).
Battery Work Time: 10 Hours.
Size: 240mm*120mm*45mm.
Weight: 800g.
Probe Connector:1.
       Certifications: 
CE
ISO13485
This product is not to be used in US Market.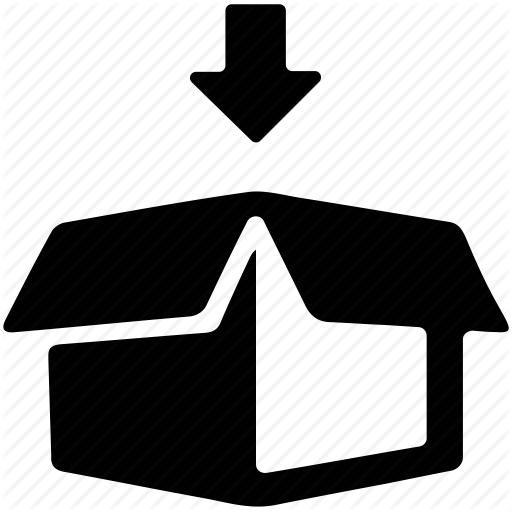 Portable 3.5 – 5 MHz Veterinary Ultrasound Scanner SIFULTRAS-4.41
12 months warranty.