Vein Detector ,medical device to show images  of the blood vessels in real-time FDA SIFVEIN-1.1
Precise enough to detect capillaries within 1 mm thickness, provides exact information about the thickness and location of blood vessels without distortion.
SIFVEIN-1.1  Vein Probe;  Detector can be widely used not only for infants, elderly, and obese patients but also for patients with different skin tones.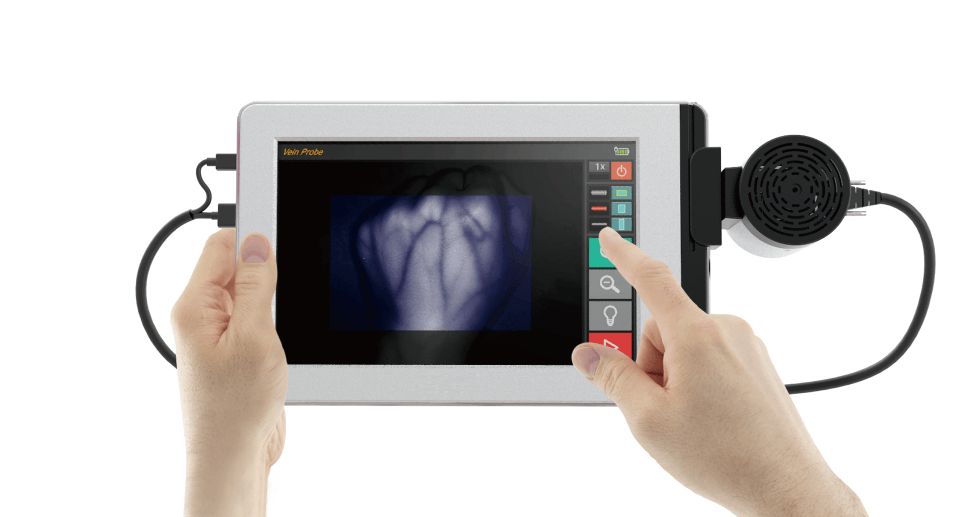 –> Features of  portable vein detector SIFVEIN-1.1 :
– Reveals  the location and pattern on the Blood vessels .
– Non-Invasive infrareddetection technology makes it safe and higienic
–Effective  : Enables to perform promptly vascular treatments and procedures for the patients
–Accurate  : Enables to choose the right blood vessel based on real-time video of the blood vessel
–Precise    :Helps prevent repetitive and wrong injections
–Patient types : Can be used with various patients such as infants and obese patients regardless of their skin tones
–Non-contact  : Because the device has been designed not to come into contact with the patient, the device may not require sterilization between uses
–Movement tolerant : Because the device shows the veins in real time, the device can accommodate patient movement,
when operated properly, a critical feature for venous access procedures performed on children and restless or combative patients.
-Decrease unnecessarily repetitive injections : increase the safety and satisfaction of patients as well as the work efficiency of professionals in hospital.
 SIFVEIN-1.1 – Vein Probe is  useful with a variety of patients :
Medical professionals know that venipuncture can be particularly challenging in some patients. Those with difficult venous access (DVA) can include:
The elderly
Dark-skinned patients, whose veins may not be visible
Obese patients, whose veins may not be visible or palpable
Patients having many diagnostic or therapeutic intravenous procedures
Burn victims
Agitated or restless patients
Oncology patients on chemotherapy
Drug abusers
Babies 
Applications of SIFVEIN-1.1 – Portable Vein Detector:
Intravenous Injection
2. Blood collection
3. Angiography : Vascular procedures such as catheter insertion (Varicose Veins)
 4. Plastic surgery :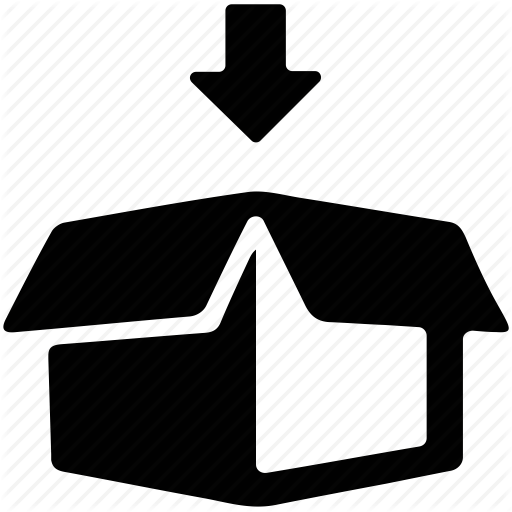 1 × Portable Vein Detector  : SIFVEIN-1.1
Certifications:
FDA
CE