SIFETUS-1.1 MINI SMART UPGROW  CAMERA FOR BABY MONITORING 3D-IMAGING
DESCRIPTION
Our innovation SIFETUS-1.1 is an ADVANCED TECHNOLOGY used to observe pregnancy  in diffrent stages .
–       Soft lines and round face, the product has a warm and lovely image, which meets mothers' expectations
–       Unique use experience
–       Smartphoto as natural with 3D IMAGING device
–       Wireless  and rapid imaging-  Easy to operate
 FEATURES
–       Small sized  and portable
–       Simple and easy
–      Light weight
–       Smart Photo
–       Wireless
–       Mobile Android /Cloud APUltrasound Image system
–       Ultrasonic transducer scanning
–       WIFI Data transfer between FETUS CAMERA and APP.
Incredible image quality and low intensity
Digital beaming forming, continuous dynamic focusing, and dynamic apodization.
SIFUTUS-1.1 WIRELESS SMART CAMERA for baby monitoring  includes decades of expertise and innovation in  the world of Digital image.
Humanized SUFETUS SMART CAMERA for Baby monitoring" the new pregnancy Experience " 
-Customized language available.
-Imaging Optimizing: Contrast adjustment, brightness adjustment, Gamma adjustment, intelligent noise reduction, and abundant color package.
-Besides normal measurement, support professional measurement including operational key, power button, connection indicator and so on.
SPECIFICATIONS
MODEL
SIFETUS-1.1
Operating system
Mobile Android /Cloud APP
SIZE
161.5x105xmm/153.5mm
LOW POWER
1.65MW
ARRAY ELEMENT
96E
VOLTAGE
7.4v
BATTERY
2300mAh 3h charge time
MONITOR OF TIME
APP Remide  reach 15 minutes
MAX REC.TIME
30SEC
Language
English
Transducer frequency
4.5MHz
PORT
-C USB TYPE
Colors
4
DEPTH
16CM DETECTION DEPTH
Application
   Mobile Android /Cloud APP

Ultrasound Image system

Ultrasonic transducer scanning

WIFI Data transfer between FETUS CAMERA and APP

N/W
509G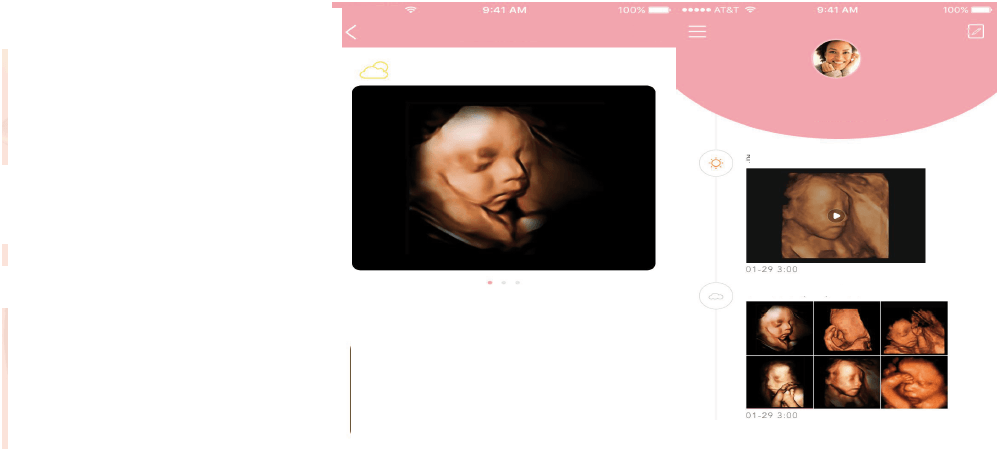 ADVANCED WIFI CONNECTIVITY
SAFETY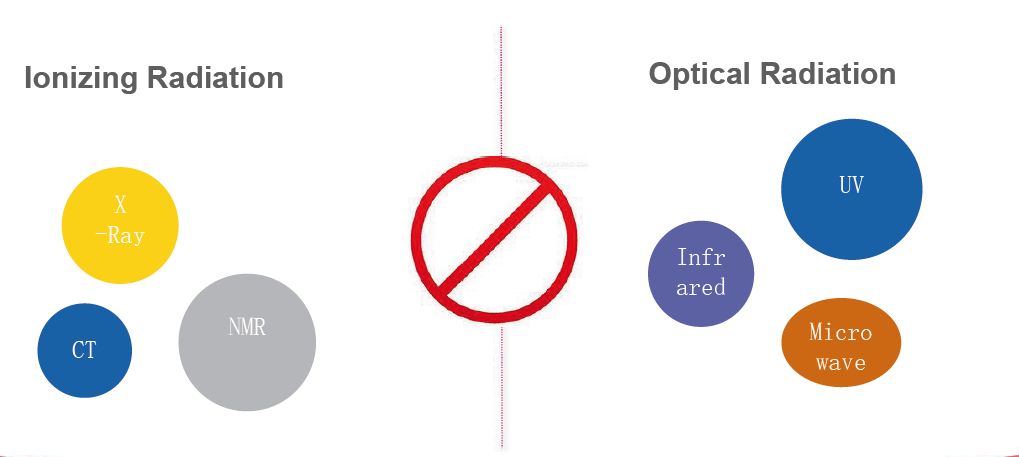 CERTIFICATES
15 × Trees planted for one purchased item

12 Months Warranty
 
× 15 Trees planted for one purchased item
One Tree Planted is on a mission to reforest our planet and provide education, awareness and engagement on the importance of trees in our ecosystem. It also has a social impact encouraging and giving incentive to low income people to plant Trees in their Area.
Reducing carbon footprint : A mature tree absorbs an average of 48 lbs of CO2 per year.
We give you the chance to participate and be part of this nobel project. We plant Trees for you for each product you purchase from SIFSOF.