SIFKETOGYM-1.4: 6 In 1 Health Tracker Pack
This SIFKETOGYM-1.4 Blood Ketone Meter is an amazing wirstband pedometer that tracks all your daily activities, like steps taken, distance traveled ,calories burned…
Also, This Device measures your heart rate, tracks your calls. Not to mention, monitoring your sleep…
This Connected Health Device can come handy in also measuring your Blood Ketone Levels, displaying these results on its screen in units of Mg/Dd or Mmol/L.
This pack combines 6 Health Trackers in 1.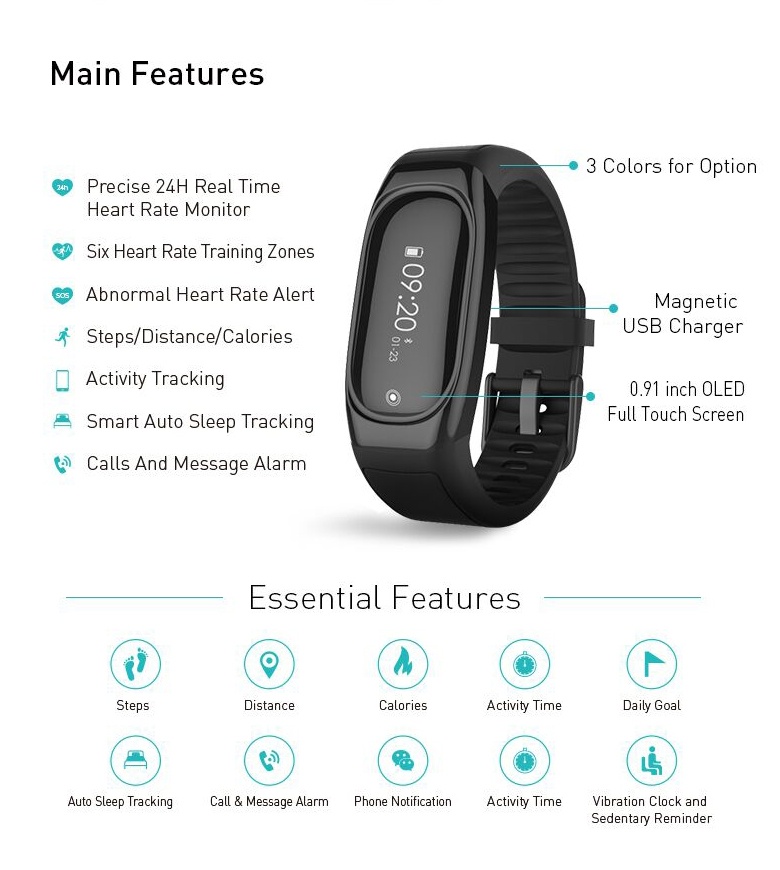 Features:
Advanced, Convenient and Inexpensive.
Uses Bio-Enzyme Technology.
Siphon Sample Injection Helper.
Automatic Switch: On & Off.
Track Display Of Time And Date.
Easy to operate.
Chosen by Diabetics For Its Extreme Precision.
Ketone Testing For Pregnant Women Experiencing Severe Vomiting.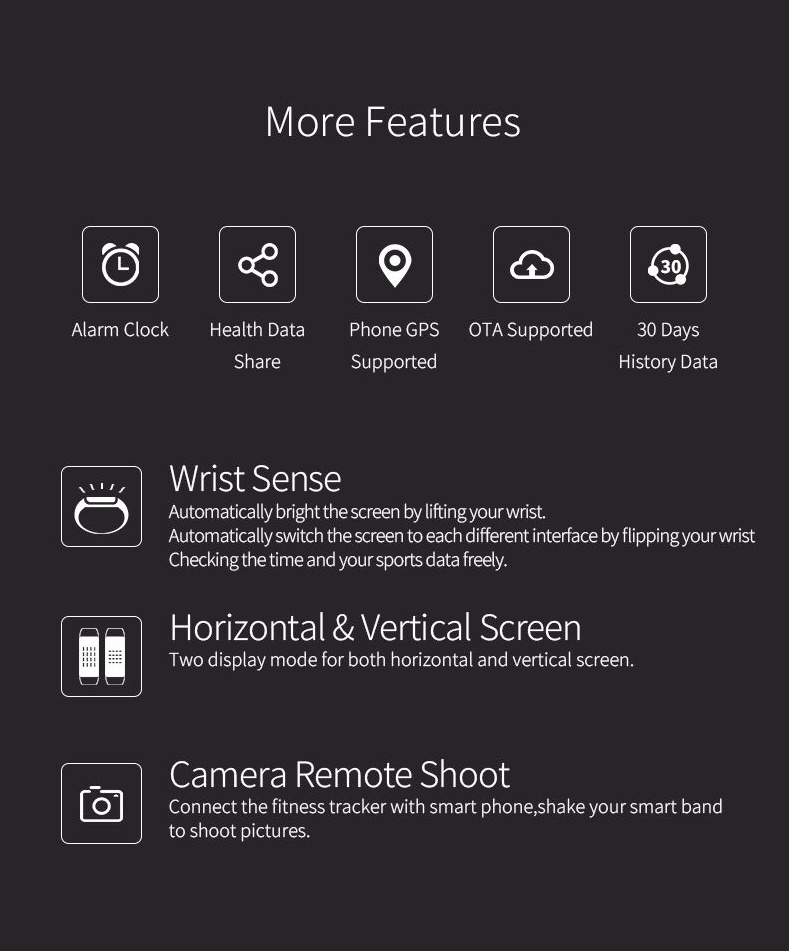 Specifications Of This Health Meter:
High Precision Strain Gauge Sensors System.
Tempered Glass: 280x280x6mm.
Capacity: 180kg/100g(Unit:kg lb).
Large LCD Size: 72x30mm.
Auto Zero-Off Function.
6 In 1 Function: Weight, Body Fat Percentage, Body Water Percentage, Muscle and Bone Percentage,  And A Calorie Calculator.
Power Supply: 2pcs AAA Batteries.
Product size: 280X280X21mm.
Gift Box Size: 308X302X35mm.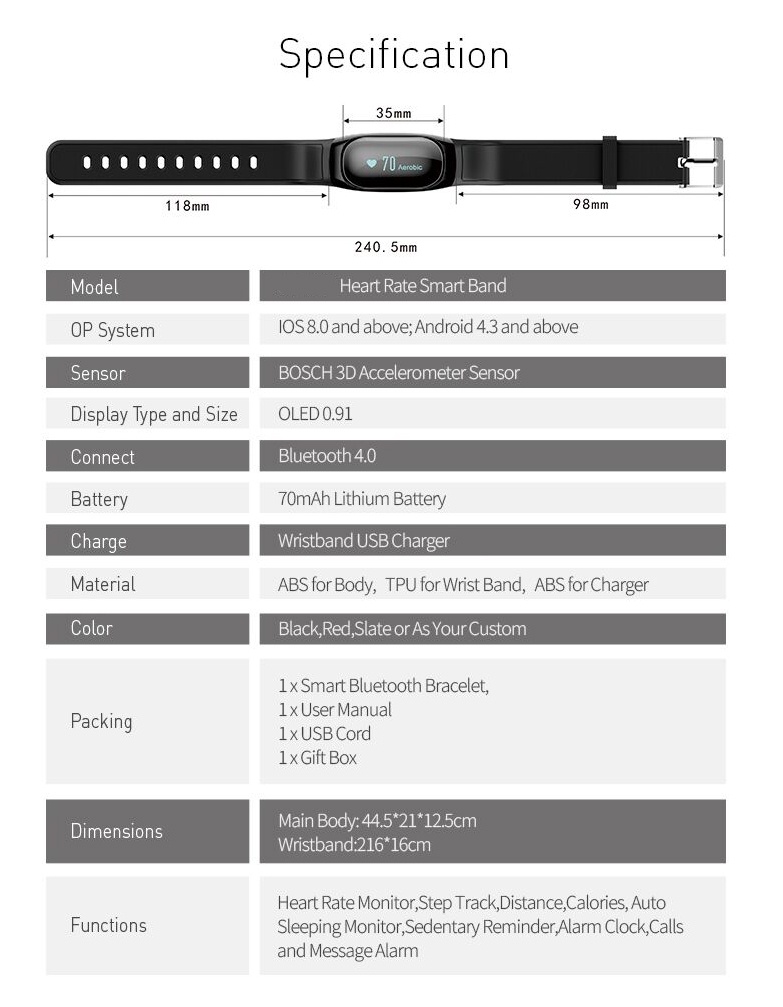 Certifications:
RoHS, REACH, CE, FCC, BQB.
SIFKETOGYM-1.4: Blood Ketone Meter And Heart Rate Monitor.
12 months warranty.