Mobile UVC Sterilization Lamp: SIFUVC.1.0

The Mobile UV-C Sterilization Lamp: SIFUVC-1.0  deploys the Ultraviolet germicidal irradiation (UVGI) which is a disinfection method that uses short-wavelength ultraviolet (ultraviolet C or UV-C) light to kill or inactivate microorganisms by destroying nucleic acids and disrupting their DNA, leaving them unable to perform vital cellular functions.
     UVC Disinfection Lamp: SIFUVC-1.0 Specifications:
Strong UVC electrodeless ultraviolet: A distinctive disinfection method. Virus killer and germs destroyer.
High efficiency, simple operating.
Suitable for 30-150 square meters.
Ten times lighting length.
It adopts electrodeless lighting tube, unaffected by electrode oxidizing.
The life of lighting tube can extend to 30 000 hours.
Energy saving 50%: The most sustainable healthy low energy consumption.
1 microwave power to drive 15 lamps.
Autonomous timing with one click choice:
0~120 minutes free choice.
Time's up, the machine automatically stops working.
99.9% killing rate:
Ultraviolet + ozone disinfection.
Enabled by microwave leading to more effective results.
304 thickened stainless steel:
Antiseptic and rust-resisting.
Less resistance to ultraviolet, enhancing efficiency with outstanding radiation.
The robot can disinfect up to 800 square meters in 45-60 minutes.
The robot can move on different types of surfaces (movement will be slowed down on carpeted surfaces)
   Certifications: 
CE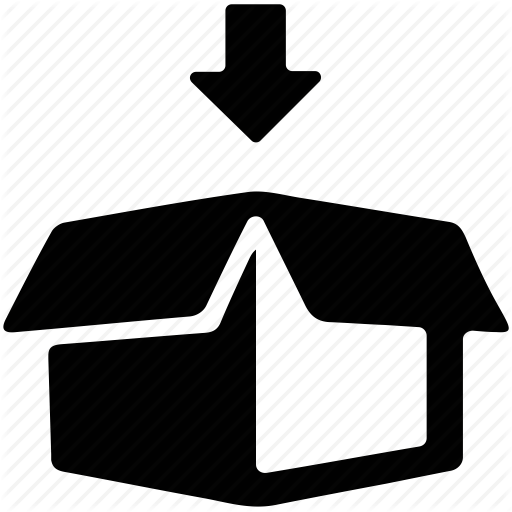 Mobile UVC Sterilization Lamp: SIFUVC-1.0.
12-Month Warranty.
We plant for you Ten Trees










 
× 10 Trees planted for one purchased item
One Tree Planted is a movement. Our mission is to reforest our planet, provide education, raise awareness and engagement on the importance of trees in our ecosystem.
Above all it has a social impact. Encouraging and giving incentive to low income people to plant Trees in their Area.
Reducing carbon footprint : A mature tree absorbs an average of 48 lbs of CO2 per year.
We give you the chance to participate and be part of this noble project.
We plant Trees for you for each product you purchase from SIFSOF.
Let's re-Green our Earth together 🙂 



…
Related: