Transvaginal Ultrasound Scanner 6.5 MHz Depth 100 mm R10 SIFULTRAS-5.36, FDA 
 Features :
Workable with Tablet or Smart Phone.
Built-in and replaceable battery.
Advanced digital imaging technology, clear image.
High cost-effective.
Wireless connectivity, easy to operate.
Small and light , easy to carry.
Applicable in emergency, clinic, outdoor and vet inspection.
Intelligent terminal platform, powerful expansion functions on application, storage, communication, printing.
Measure distance, area, obstetrics.
–> Specifications :
Scanning system : Electronic Array;
Frequency : 5 MHZ / 6.5 MHz / 7.5 MHz / 9 MHz
Depth: 100mm ~ 200mm
Display mode : B, B/M
Measure : distance, area, obstetrics
Battery last : 3 hours
Dimension : 156mmx60mmx20mm
Size : 250mm*60mm*38mm
Weight : 400 gram
Wifi type : 802.11g/20MHZ/2.4G
Software Supply System : Apple iOS & Android
Image Frame Rate : 12f/s
–>Certification
CE
ISO13485
SCAN RESULT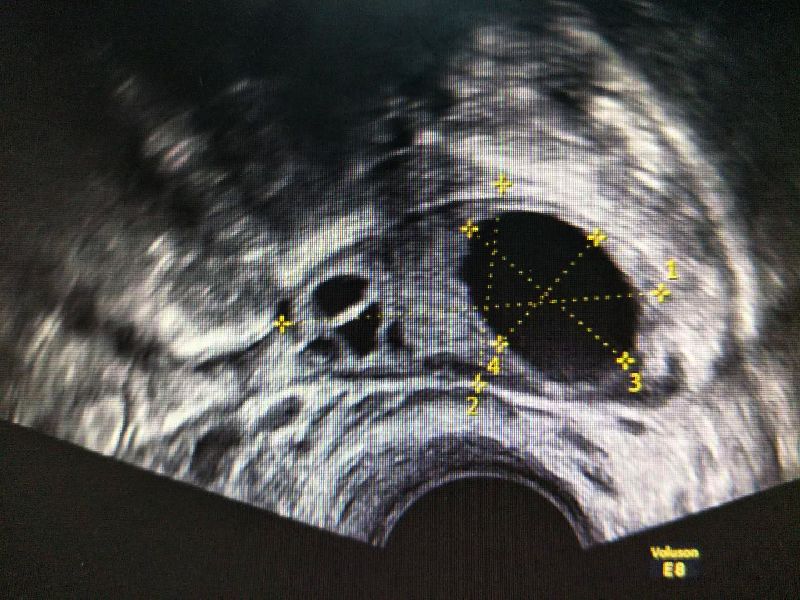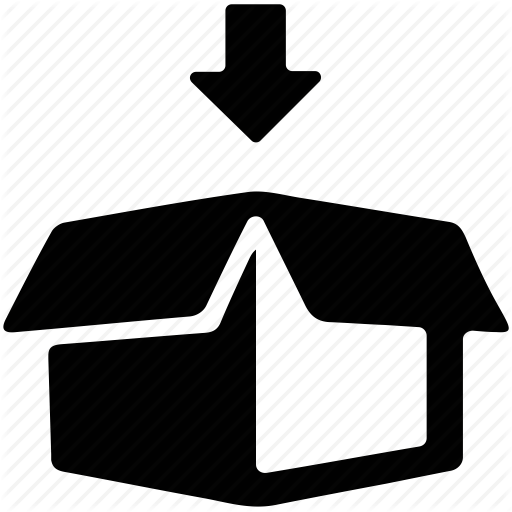 1 × SIFULTRAS-5.36 Ultrasound Scanner 6.5 MHz R10 Transvaginal
1 × USB Charger  
1 × Wireless Charger (Optional)
25 × Trees planted for one purchased item

























12 Months Warranty

























× 25 Trees planted for one purchased item
One Tree Planted is on a mission to reforest our planet and provide education, awareness and engagement on the importance of trees in our ecosystem. It also has a social impact encouraging and giving incentive to low income people to plant Trees in their Area.
Reducing carbon footprint : A mature tree absorbs an average of 48 lbs of CO2 per year.
We give you the chance to participate and be part of this nobel project. We plant Trees for you for each product you purchase from SIFSOF.
Let's re-Green our Earth together 🙂 



 …