Trolley Type Vein Finder SIFVEIN-5.75
By applying harmless near-infrared light onto the surface of the patient's skin, the blood absorbs this near-infrared light, which is reflected by surrounding tissue. After the detector of the SIFVEIN-5.75 head captures the infrared image of the superficial blood vessels of the skin, through the proprietary bio-image processing and recognition technology, the green light is added as a contrast color, and then the digital image is accurately projected onto the skin surface by the projector.
The Vein Finder SIFVEIN-5.75 is a medical device that shows images of the blood vessels in real-time. The Trolley Type Vein Detector, Precise enough to detect capillaries, provides exact information about the thickness and location of blood vessels without distortion.
Further, the  Vein Viewer SIFVEIN-5.75 can be widely used not only for infants, elderly, and obese patients but also for patients with different skin tones. The Trolley Type Vein Finder can be very useful for Doctors and Nurses, providing better usage and effectiveness especially in Emergency Cases. Freeing up staff for hands free operations.
       

Features:
Improve the success rate of the first puncture.
Shorten the time of puncture completion.
Reduce the number of repeated punctures.
Reduce the pain of patient visits.
Improve patient satisfaction.
Reduce the work intensity of nurses.
Reduce the psychological pressure of nurses.
Saving hospital consumables costs.
Improve the quality of hospital services.
       

Specifications:
Depth: Around 10mm.

Resolution: 640 × 480.

Brightness: 6lm.

The average accuracy rate: 97%.
The development error of blood vessel width: <0.06mm.
      Vein Viewer SIFVEIN-5.75 advantages: 
Real-time navigation Active vascular imaging navigation technology is used to monitor the dynamic images of blood vessels before, during and after puncture.
Intuitive and clear The full digital image of the blood vessel is projected directly onto the patient's skin surface without the need to display through the display. 640 × 480 resolution, brightness 6lm, can clearly display images in different environments.
True and accurate Commonly used puncture site, the penetration depth of light can reach more than 10mm, the development error of blood vessel width is <0.06mm, and the average accuracy rate is 97%.
     

Vein Viewer SIFVEIN-5.75 is useful with a variety of patients:
Infants, children, obese patients, edema patients, weak perfused patients, patients with vascular collapse, patients with poor blood vessel elasticity, patients with multiple chemotherapy, patients with sharp decrease in blood volume, patients with shock, patients with thrombophlebitis, and injection of hyaluronic acid Patients with botulinum toxin, venous blood collection applications, etc.
       

Applications:
1. Intravenous Injection: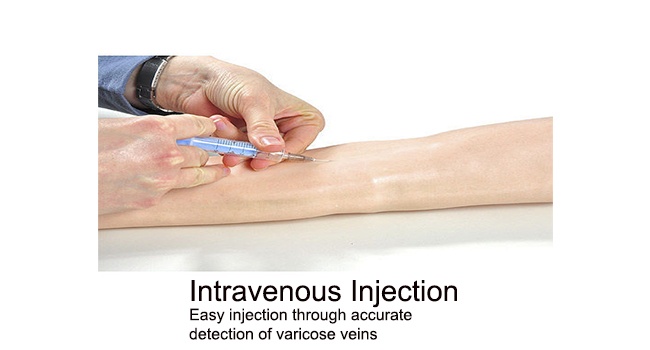 2. Blood collection:
3. Angiography : Vascular procedures such as catheter insertion (Varicose Veins):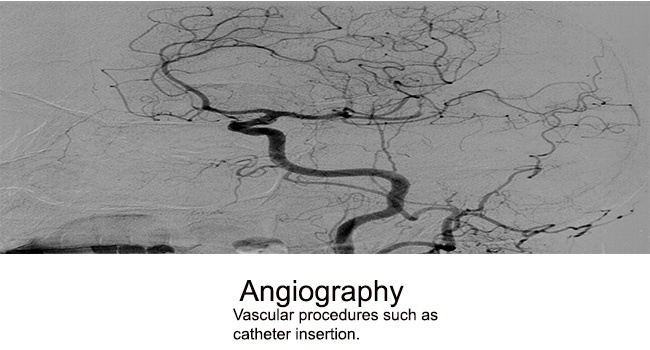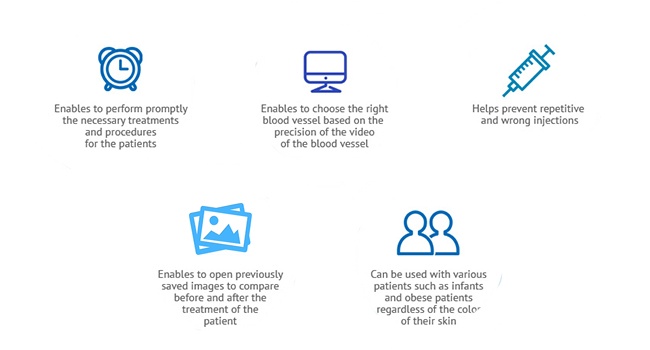 Certifications:
CE.
Desk Type Vein Finder SIFVEIN-5.75.
12 Months Warranty.