WiFi-Bluetooth Convex Ultrasound Machine , SIFULTRAS-2.0
As small as an Iphone, SIFULTRAS-2.0 packs stunning technologies and innovations to offer convenient imaging whenever and wherever needed.
SIFULTRAS-2.0 can be widely used in medical applications like hospital clinical treatment, emergency medicine, primary care, obstetrics and gynecology, guided procedures for injections, aspirations, vascular access,
and line placement, as well as remote medicine. SIFULTRAS-2.0 fills in gaps of lack of ultrasound image equipment for basic medical institutions in China and the third world countries.
As well, it plays more and more important  roles for improving point-of-care, clinical diagnostic methods and efficiency of clinic diagnosis, due to its innovation features like WiFi-Bluetooth  connection (3G/4G/Wfi), full touch screen and easy-to-use interface for non-radiologist usage, online and offline on-device technical training as well as remote cloud support for reading ultrasound image and guidance for operation.
What Feature of This WiFi-Bluetooth Convex Probe Ultrasound Scanner?
·        The world first pocket medical smart ultrasound scanner with high speed cellular and Wifi data communication  capability.
·        Clear and rapid imaging for intervention guidance.
·        Special designed full touch UI for each individual application and easy to operation without special training.
·        Automatically syncing data to private cloud for telemedicine and mobile telemedicine.
·        Android sw operation system to make the applications easy for extendable.
·        Enables ultrasound whenever and wherever necessary.
Specifications of  WiFi Convex Array Probe Ultrasound Scanner, SIFULTRAS-2.0:
Ultrasound Acoustics
Imaging mode:   B
Frame rate:     >=16 fps
Transducers:     Electronically focused convex probe (3~5MHz)
Element count:    64
Image depth:     <=20 cm
Dynamic gain control range:   >120 dB
Video replay:   32 or 64 fps
Device Electrical and Mechanical Spec
CPU:   1.2GHz Quad-core Cotex A9
OS:         Android 4.3
Display: 6.0  inch with 720*1280 resolution
Touch screen:   Capacitive TP
Camera:  5M pixels
Memory:    1/2GB LPDDR2 + 8/16/32GB Flash
Cellular Network:     Optional (3G/4G)
Connectivity: BT 3.0 EDR, WiFi & WAPI, GPS&AGPS
Radio:       Stereo FM radio
Interface:      Micro USB 2.0 HS (w/ charging), 3.5mm audio jack
Sensor:       Accelerometer, P/L sensor, E-compass, Gyroscope
Keypad:    Power, Freeze and Gain +/-
Battery:    5000mAh, up to 3 hours ultrasound continuous scans
Dimension:  158mmx84mmx20mm
>Certifications 
CE
ISO13485
This product is not to be used in  The US .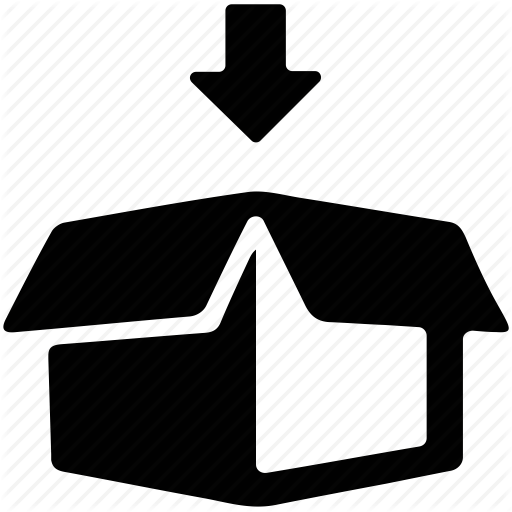 1 × SIFULTRAS-2.0  Convex  Probe Portable Wifi Ultrasound Scanner,2-5 MHz, 64 Elements
10 × We plant for you ten Trees 






 
12 Months Warrant





  × 5 Trees planted for one purchased item
One Tree Planted is on a mission to reforest our planet and provide education, awareness and engagement on the importance of trees in our ecosystem. It also has a social impact encouraging and giving incentive to low income people to plant Trees in their Area.
Reducing carbon footprint : A mature tree absorbs an average of 48 lbs of CO2 per year.
We give you the chance to participate and be part of this nobel project. We plant Trees for you for each product you purchase from SIFSOF.
Let's re-Green our Earth together 🙂 



 …