WiFi Convex Ultrasound Scanner 3.5-5 MHz 64 Elements,

SIFULTRAS-5.1

, FDA Cleared
Convex Ultrasound Scanner 3.5-5 MHz 64 Elements imaging is widely used in clinical practice for diagnostic purposes. Thanks to its non-invasive, non-ionizing, not expensive and real time based scanning. Therefore, Convex Ultrasound Scanner 3.5-5MHz 64 Elements image processing is an active field of research in areas suchas 2D and 3D reconstruction, despeckling and textural and morphological characterization of tissues and organs.
Convex Ultrasound Scanner 3.5-5MHz 64 Elements which was designed especially for use in Obstetrics and Gynecology. Convex Ultrasound Scanner 64 Elements uses lower frequency (3.5-5MHz) ultrasound allowing a deep penetration (100-200mm) and a wide depth of field, which is excellent for viewing intra-abdominal structures.
The portability and availability of Convex Ultrasound Scanner 3.5-5MHz 64 Elements is rapidly advancing bedside examination in places like the emergency room is becoming the standard of care. bedside, or point of care.. It is small and smart. Easy to carry and to operate. Convex Ultrasound Scanner 3.5-5MHz 64 Elements is a handheld wireless probe . Plus you can connect it to your smartphone or tablet and it transfers data through WiFi.
       Features : 
Works with Tablet or Smartphone and it is iOS and Android compatible.
Built-in and replaceable battery.
Advanced digital  imaging technology, clear image.
High cost-effective.
Wireless connectivity, easy to operate.
Small and lightweight, easy to carry.
Applicable in emergency, clinic, outdoor and vet inspection.
Intelligent terminal platform, powerful expansion functions on application, storage, communication and printing.
Measure distance, area,  obstetrics, abdomen…
       Specifications Of The Ultrasound Probe :
Scanning system : Electronic Array.
Frequency : 3.5MHz / 5MHz.
Convex.
64 Elements.
Depth : 100mm~200mm, Adjustable.
Screen : Smartphone or tablet screen.
Supporting system : Apple iOS & Android. Tablet or Smartphone. (Windows system coming soon).
Display mode : B, B/B, B/M.
Image gray scale : 256 level.
Pseudo color : 8 kinds.
Image Storage : Using intelligent terminal customers to use (mobile phones,Tablet PC) storage devices.
Measure : distance, area, obstetrics and other.
Power : by built-in battery.
Power consumption : 10W (unfreeze) /4W (freeze).
Battery working time : 3 hours.
Dimension : 156mmx60mmx20mm.
Size :104mm*50mm*22mm.
Weight : 308 gram.
Wifi type : 802.11g/20MHZ/2.4G.
Software Supply System : Apple iOS & Android.
Image Frame Rate : 12f/s.
      Certifications:
FDA CLEARED
CE
ISO13485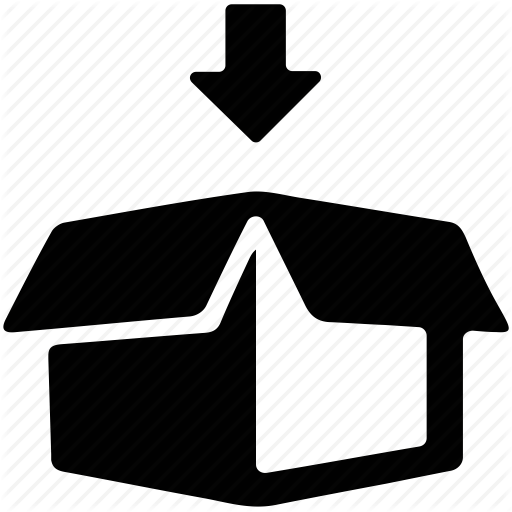 WiFi Convex Ultrasound Scanner 3.5-5MHz 64 Elements, SIFULTRAS-5.1, FDA
1 × USB Charger
1 × Wireless Charger (Optional)
12 Months Warranty





 
5 × We plant for you five Trees 





 
× 5 Trees planted for one purchased item
One Tree Planted is on a mission to reforest our planet and provide education, awareness and engagement on the importance of trees in our ecosystem. It also has a social impact encouraging and giving incentive to low income people to plant Trees in their Area.
Reducing carbon footprint : A mature tree absorbs an average of 48 lbs of CO2 per year.
We give you the chance to participate and be part of this noble project. We plant Trees for you for each product you purchase from SIFSOF.
Let's re-Green our Earth together 🙂 



 …