Wireless Bluetooth 3D Bladder Ultrasound Scanner SIFULTRAS-5.56
Product Parameter
● Volume Measurement Range: 0-999 ml.
● Probe: 3D Mechanical Sector Scan.
● Measurement Eror: +/- 7.5%
● Intelligent Positioning and Pre-scanning Functions Available.
● Bluetooth Wireless Transmission
● Expert mode and simple mode for Choosing.
Clinical Significance:
To instruct the doctor or the patient to Manage the timing of the appropriate catheterization in order to reduce the patient's diuretic pain,
and reduce the risk of urinary infection caused by the catheterization.
To guide the evaluation of the recovery of bladder function before and after surgery of Urology, Gynecology and Pelvis.
To monitor the postvoid residual volume and prevent urinary retention.
To monitor the bladder's capacity in order to guide the pelvic accurate radiotherapy.
Applications:
Obstetrics and Gynecology Department,Radiotherapy Department,Urology Department,Rehabilitation Department,
Neurology Department, ICU, Emergency Department, Endocrinology Department, Nursing and Rehabilitation Institution,
Household Rehabilitation, Elderly Care Center, etc.
–>Certifications 
FDA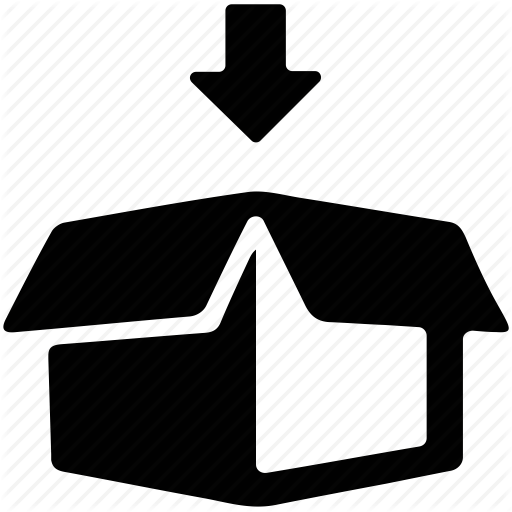 1 × Wireless Bluetooth 3D Bladder Ultrasound Scanner SIFULTRAS-5.56
10 × We plant for you ten Trees 






 
12 Months Warrant





  × 5 Trees planted for one purchased item
One Tree Planted is on a mission to reforest our planet and provide education, awareness and engagement on the importance of trees in our ecosystem. It also has a social impact encouraging and giving incentive to low income people to plant Trees in their Area.
Reducing carbon footprint : A mature tree absorbs an average of 48 lbs of CO2 per year.
We give you the chance to participate and be part of this nobel project. We plant Trees for you for each product you purchase from SIFSOF.
Let's re-Green our Earth together 🙂 



 …
Also read
SIFULTRAS-8.21 Color Doppler Ultrasound Scanner, Ophthalmic A-Scan