Wireless Charger for Portable Ultrasound Scanner – SIFULTRAS-1.1
Wireless Charger for Portable Ultrasound Scanner 
Frequency : 110 – 205 KHz
Input : DC 5V, 1500mA
Charging Distance : 4 ~ 10 mm
Conversion : 72%
Size : 115 * 78 * 11 mm
–> Certification
CE
ISO13485
This product is not to be used in  THE US .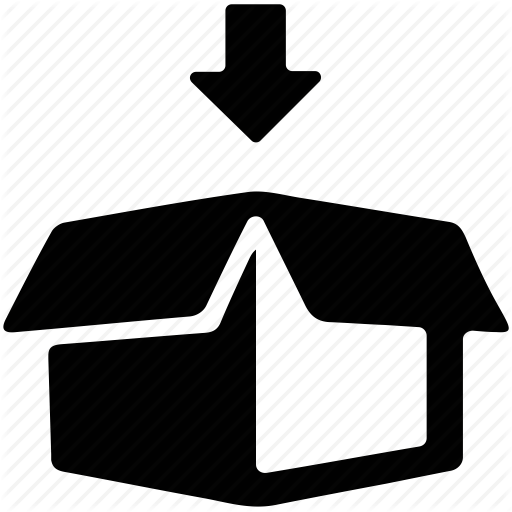 1 × SIFULTRAS-1.1 WIRELESS CHARGER FOR PORTABLE ULTRASOUND SCANNER
1 × 0.3 m Mico USB Cable
1 × 1.5 m Micro USB Cable
1 × User's Manual
1 × We plant for you one Tree 

12 Months Warranty

  × 1 Tree planted for one purchased item
One Tree Planted is on a mission to reforest our planet and provide education, awareness and engagement on the importance of trees in our ecosystem. It also has a social impact encouraging and giving incentive to low income people to plant Trees in their Area.
Reducing carbon footprint : A mature tree absorbs an average of 48 lbs of CO2 per year.
We give you the chance to participate and be part of this nobel project. We plant Trees for you for each product you purchase from SIFSOF.
Let's re-Green our Earth together 🙂 



 …