Wireless Convex Portable Ultrasound Scanner SIFULTRAS-5.2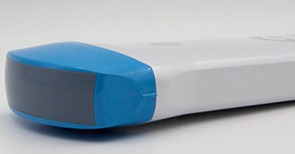 Wireless ultrasound scanners now available with advanced features. The Wireless Convex Portable 128E Ultrasound Scanner SIFULTRAS-5.2  interfaces with a tablet or smartphone and it is IOS and android compatible. The dedicated app can be used to view the ultrasound signal, store images and send them by e-mail. Wireless freedom and high imaging quality.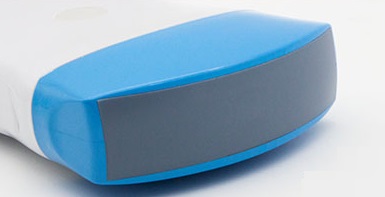 Also the wireless Convex Portable 128E Ultrasound Scanner SIFULTRAS-5.2 has had a huge potential in the field of ultrasonic investigations and first aid. During a cardiopulmonary resuscitation procedure, Wireless Convex Portable Ultrasound Scanner SIFULTRAS-5.2 simplify the manoeuvres to be made and the positioning of needles and catheters.
Convex Wireless Portable Ultrasound Scanner 3.5 MHz SIFULTRAS-5.2 also permit the choice of the drugs to be administered to the patient, which was impossible up to now except in special, restricted settings in which an echo-cardiograph is present.
Convenient for carrying and operating. Wireless Convex Portable 128E Ultrasound Scanner SIFULTRAS-5.2 is small and smart. In addition, the wireless probe can be conveniently used in surgery without fixing of cables. You can also count on SIFULTRAS throughout your busy day, a single charge provides up to 90 minutes of continuous scanning. Easy-to-swap batteries can extend operations all day long.
With Wireless Convex Portable 128E Ultrasound Scanner SIFULTRAS-5.2 you can visually confirm what you hear and feel to help. Enhance the physical exam and strengthen your clinical confidence. Visualize organ function and make diagnoses quickly and confidently. Connect more deeply with your patients for excellent care. Convex Ultrasound Scanner SIFULTRAS-5.2 is used as a diagnostic exam that allows the study of internal parts of the body. The images are transferred via WiFi into your screen through. 
       Features:
   Convex Probe Ultrasound Scanner, 3.5 / 5 MHz / 128 Elements
Interfaces with a tablet or smartphone.
Built-in and replaceable battery.
Advanced digital  imaging technology, clear image, High Resolution Ultrasound.
High cost-effective.
Wireless connectivity, easy to operate.
Small and  light, easy to carry.
Useful in emergency, clinic, outdoor, OBS, reproductive medicine, paracentesis, pregnancy, Abdominal pelvic exam, central neuraxial block (CNB), abdominal diagnosis, thoracentesis, POC gastric ultrasound scanner (GUS) and veterinary inspections.
Intelligent terminal platform, powerful expansion functions on application, storage, communication and printing.
Measures distance, area, obstetrics, abdomen….
       Specifications:
Frequency :  3.5 MHz / 5 MHz / R60.
Convex.
128 Elements.
Depth : 100mm ~ 200mm, Adjustable.
Scan mode : Electronic array.
Screen : Smart phone or tablet screen.
Supporting system : Apple IOS & Android. Tablet or Smartphone. (Windows system coming soon).
Display mode : B, B/B, B/M.
Image gray scale : 256 level.
Pseudo color : 8 kinds.
Image Storage : intelligent terminal (mobile phones,Tablet PC) storage devices.
Power : by built-in battery.
Power consumption : 10W (unfreeze) /4W (freeze).
Battery working time: 3 hours.
Dimension : 156mmx60mmx20mm.
Size : 104mm*50mm*22mm.
Weight : 308 gram.
Wifi type : 802.11g/20MHZ/2.4G.
Work OS: Apple IOS and Android.
Image Frame Rate : 12f/s.
       Convex Ultrasound Scanner SIFULTRAS-5.2 Is Useful:
      In Obstetrics and gynecology outpatient departments: 
In outpatient settings with no ordinary equipment (e.g. Consulting rooms).
Pregnancy check-ups: controls of FHB (Fetal Heart Beat) and FM (Fetal movements), controls of the presentation and the quantity of AF (amniotic fluid).
 Intermediate physiological pregnancy check-ups
For Full-term pregnancy with a control of the presentation, the FMs (Fetal Movements) and the quantity of AF (Amniotic Fluid).

      In the delivery room: 
check-up of the situation/presentation of the fetus.
For a check-up of the position and level of presentation just before assisting with delivery.
As support for the Anesthetist in positioning the epidural catheter.
During an attempt to turn the fetus for external manoeuvres in a podalic version/transverse lie.
In assistance for twin births.

SCAN RESULT: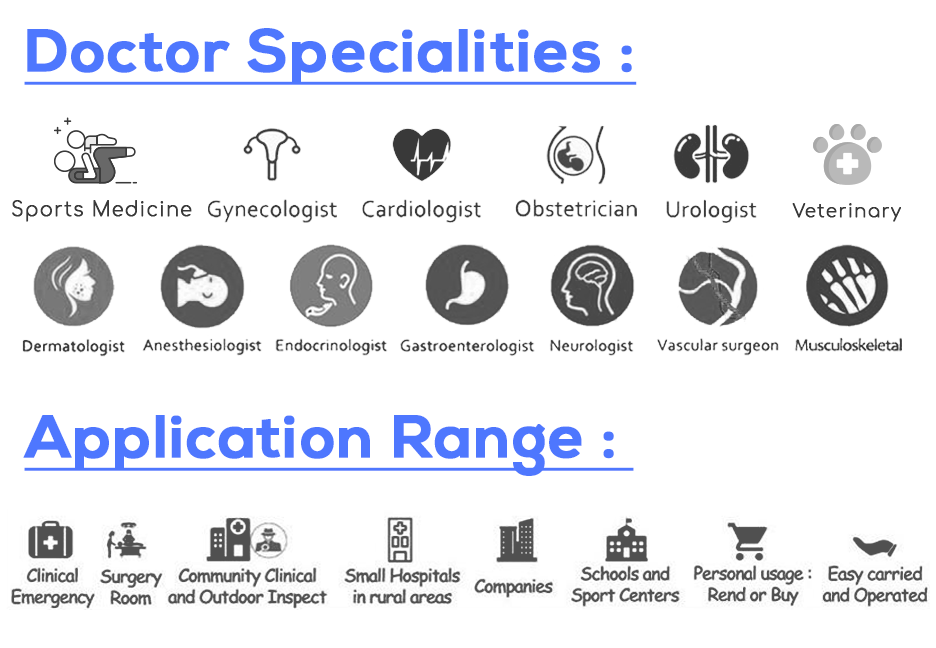 Certifications: 
CE
ISO13485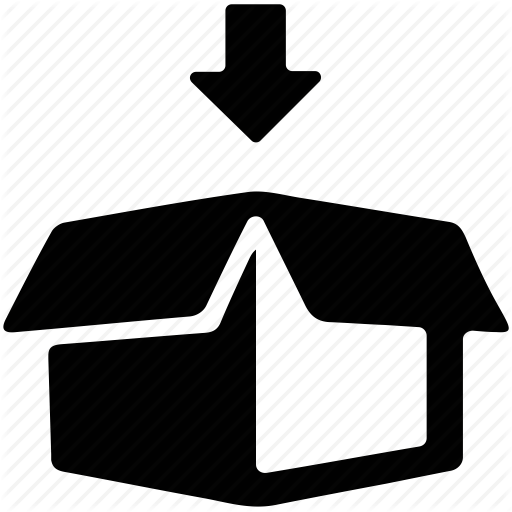 Convex Wireless Portable Ultrasound Scanner 3.5 MHz SIFULTRAS-5.2
1 × Wireless Charger.
12 Months Warranty










 
10 × We plant for you ten Trees 










 
× 10 Trees planted for one purchased item
One Tree Planted is on a mission to reforest our planet and provide education, awareness and engagement on the importance of trees in our ecosystem. It also has a social impact encouraging and giving incentive to low income people to plant Trees in their Area.
Reducing carbon footprint : A mature tree absorbs an average of 48 lbs of CO2 per year.
We give you the chance to participate and be part of this noble project. We plant Trees for you for each product you purchase from SIFSOF.
Let's re-Green our Earth together 🙂  



 …
Suitable for :
ParacentesisGUSThoracentesisAbdominal Pelvic ScanCNBFacet Nerve Block