Wireless Convex Ultrasound Scanner SIFULTRAS-5.22

The Wireless Convex Ultrasound Scanner SIFULTRAS-5.22 is the go to device for many doctors, including Urologists, Gynecologists, Emergency Doctors, Vascular Surgeons, Veterinairies…
This Wireless Convex Ultrasound Probe offers a compact design, that is easy and simple to use. This features can come handy in Emergency situation, using this device the doctor can perform accurate ultrasound scans faster and with more effiency, not to mention, increasing patient satisfaction.
Besides that, the Wireless Convex Ultrasound Scanner SIFULTRAS-5.22 offers wireless connectivity, with an Android and iOS supporting system, giving the healthcare taker the possibility of accessing a high resolution image that can be saved for later uses.

       Features:
Highly Portable and Flexible.
Small Size and Easy To Use.
Compatible with iOS and Android.
Compact Desing
Wireless Connectivity
Long Battery Life.
Clinical Applications : General, Obstetrics, Gynecology, Abdominal, Urology…
Field Usage Examples: Point Of Care, Internal Medicine, Ultrasound-Guided Procedures, Veterinary…
       Specifications:
Probe Type : Convex.
Frequency : 3.5 MHz.

Depth : 100mm ~ 200mm.
Field Of View : 58.2˚.
Dimensions (mm) : 78(W) x 219(L) x 38(H).
Weight: 390g with battery.
Battery : Changeable (Extra Battery) Rechargeable Li-ion (2600 mAh).
Operating time : Scan mode 2.1 hours Stand-by mode : 12 hours.
Wireless Communication : Wifi (2.4GHz).
OS of Mobile App : iOS / Android.
       Certifications:
CE
ISO13485
This product is not to be used in THE US.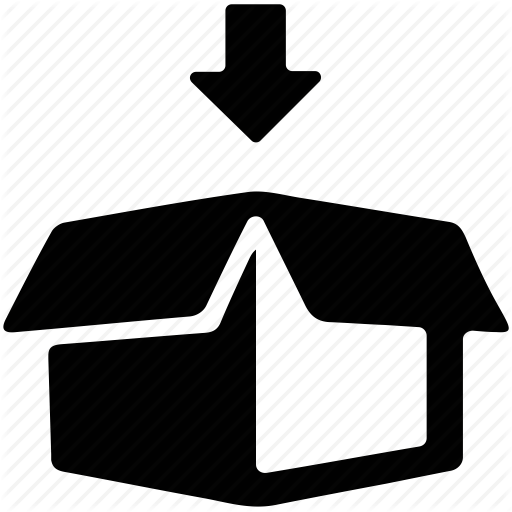 Convex Portable Ultrasound Scanner SIFULTRAS-5.22.
USB Charger/ Wireless Charger (Optional).
12 Months Warranty.








































 
× 20 Trees planted for one purchased item
One Tree Planted is on a mission to reforest our planet and provide education, awareness and engagement on the importance of trees in our ecosystem. It also has a social impact encouraging and giving incentive to low income people to plant Trees in their Area.
Reducing carbon footprint : A mature tree absorbs an average of 48 lbs of CO2 per year.
We give you the chance to participate and be part of this nobel project. We plant Trees for you for each product you purchase from SIFSOF.
Let's re-Green our Earth together 🙂 



 …