Wireless Linear Ultrasound Scanner SIFULTRAS-3.52
The straight linear array in the Linear Ultrasound Scanner SIFULTRAS-3.52 is designed for superficial imaging. The crystals are aligned in a linear fashion within a flat head and produce sound waves in a straight line. The image produced is rectangular in shape.
This Linear Ultrasound Probe has higher frequencies (10-12-14MHz), which provides better resolution and less penetration. Therefore, this probe is ideal for imaging superficial structures and in ultrasound-guided procedures.
Ultrasound Scanning allows physicians to detect joint alterations and to perform procedures such as aspiration of fluid as well as therapeutic injections; it helps in placing the needle correctly, greatly improving the outcome.
Tissue biopsies (of, for example, synovium, muscle or salivary glands) can be performed with ultrasound guidance, and this method may be of significant importance in diagnostic examinations. Other imaging methods may be fused with Ultrasound, and thus detailed maps are available to navigate in soft tissues. The new era in rheumatology will include Ultrasound as an important part of its armament.
SIFULTRAS-3.52 Linear Ultrasound Scanner 10-12-14 MHz is wireless, handheld thus easy to carry and to operate. Just log in the designated APP and you are ready to go. SIFULTRAS-3.52 Linear Ultrasound Scanner 10-12-14 MHz  offers up to 3 hours of successive scanning.
The user needn't worry about contaminated or in-the-way cables, making it highly useful in emergencies. Just a tap on the Smartphone or Tablet screen gets the scanning going.
And thanks to its easy to use interface it needs less to none technical training. Moreover, SIFULTRAS-3.52 Linear Ultrasound Scanner 10-12-14 MHz platform is heavily software-based.. You can save Scanned images or even send them -by email- in real time for a second opinion.
Linear Handheld WiFi Ultrasound Scanner 10-12-14 MHz, SIFULTRAS-3.5 :
can provide both qualitative and quantitative data. In the whole arena of Aesthetics & Wellness, energy medicine, physiological medicine…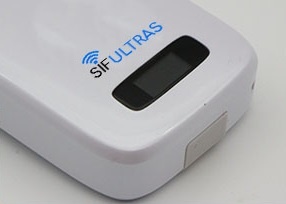 Physicians use the Linear Ultrasound Scanner SIFULTRAS-3.52 to help guide a biopsy needle, anesthesia, plastic surgeries, PICC, musculoskeletal, for intravenous injection (IV), vein finder prior to injection and other interventions. Ultrasound guidance for needle placement leading to injection accuracy.
This is not only thanks to its light and small design it is easy to carry and fits right into your pocket. High resolution ultrasound images and High intensity focused digital but also;
SIFULTRAS-3.52 Linear Ultrasound Scanner 10-12-14 MHz enables clinicians and patients to see the impact of treatments often before visual signs are apparent. Further, SIFULTRAS-3.52 Linear Ultrasound Scanner 10-12-14 MHz can be a powerful marketing tool for any aesthetics center, as they are able to show the impact of treatments in a new way and retain records for future visits.
      Features :
Works on iOS or Android (Tablet or Smartphone).
Built-in and replaceable battery.
Advanced digital  imaging technology, superior image quality.
High cost-effective.
Wireless connectivity, easy to operate.
Small light and easy to carry.
Useful in emergency, clinic, plastic surgeries, EMS, anesthesia, MSK, joint injection, energy medicine, physiological medicine, naturopathy and integrative medicine, for IV  (intravenous injection), vein finder prior to injection, skin care, beauty clinics and offices outdoor/indoor, beauticians and vet inspections.
Intelligent terminal platform, powerful expansion functions on application, storage, communication and printing.
      Specifications :
Scan mode : Electronic array.
Display mode : B, B/M.
Frequency : 10MHz / 12MHz / 14MHz.
Depth : 20mm~55mm.
Measure : position and radius of blood pipe, distance, area and obstetrics.
Battery last : 3 hours.
Dimension : 156mm×60mm×20mm.
Weight : 250 gram.
WiFi type : 802.11g/20MHz/2.4G/54Mbps.
Work OS : Apple iOS and Android.
Image frame rate : 12f/s.
      SIFULTRAS-3.52 Linear Ultrasound Scanner 10-12-14 MHz :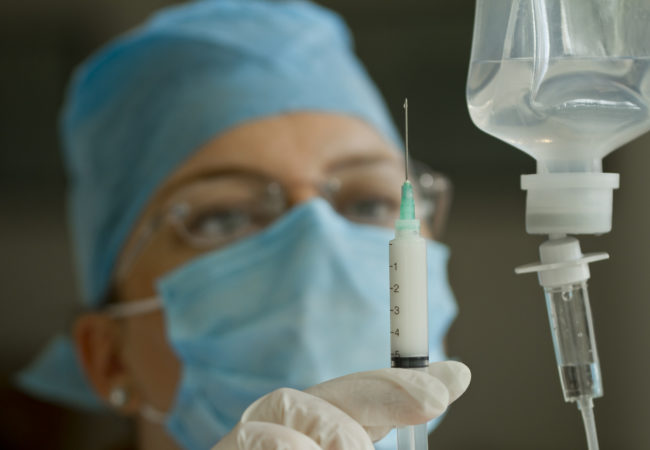 Ultrasound guided injections improve the quality of care.  When an Anesthesiologist is able to visualize via ultrasound in real time where the needle is, the quality of care is improved because the fluid is injected with precision in the right place, limiting pain and complications, and increasing patient comfort.
The efficiency of the injection permits you to save precious time in your choice of treatment.
– Improves needle placement and injection accuracy. Consequently improving patient-reported clinical outcomes and cost-effectiveness.
– Ruling out out joint infection or gout for joint aspirations.
– Help determine which structures are generating the patient's pain.
 – Managing  inflammatory and degenerative conditions.
– assuring that the medication is accurately injected at the intended site.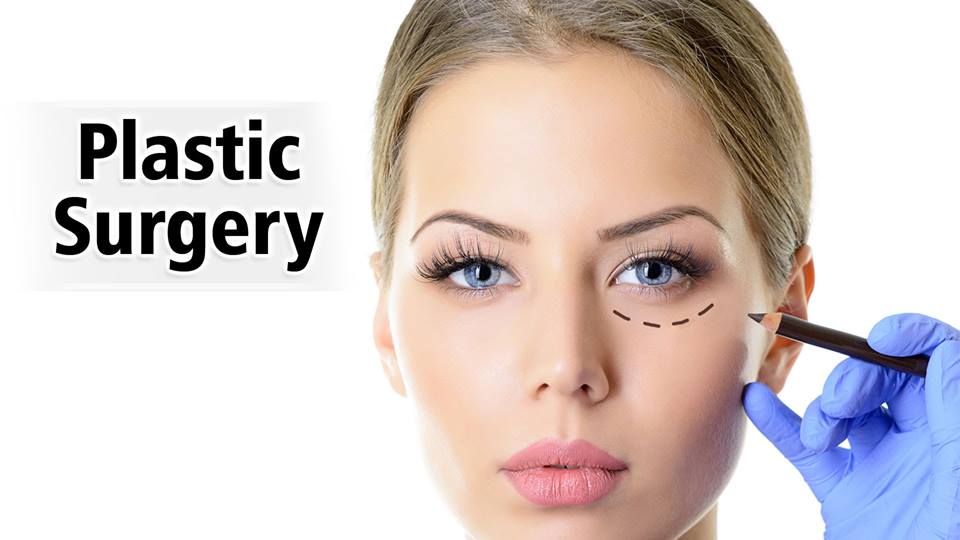 Injections can be beneficial for both the diagnostic and therapeutic treatment of a variety of problems involving the hip, shoulder, and knee…
Despite good intentions, even in the most experienced hands, blind (injections performed without imaging) injections are not 100% accurate and in some joints accuracy is as low as 30%-40%. With ultrasound guidance the accuracy of nearly every joint injection exceeds 90% and approaches 100% in many.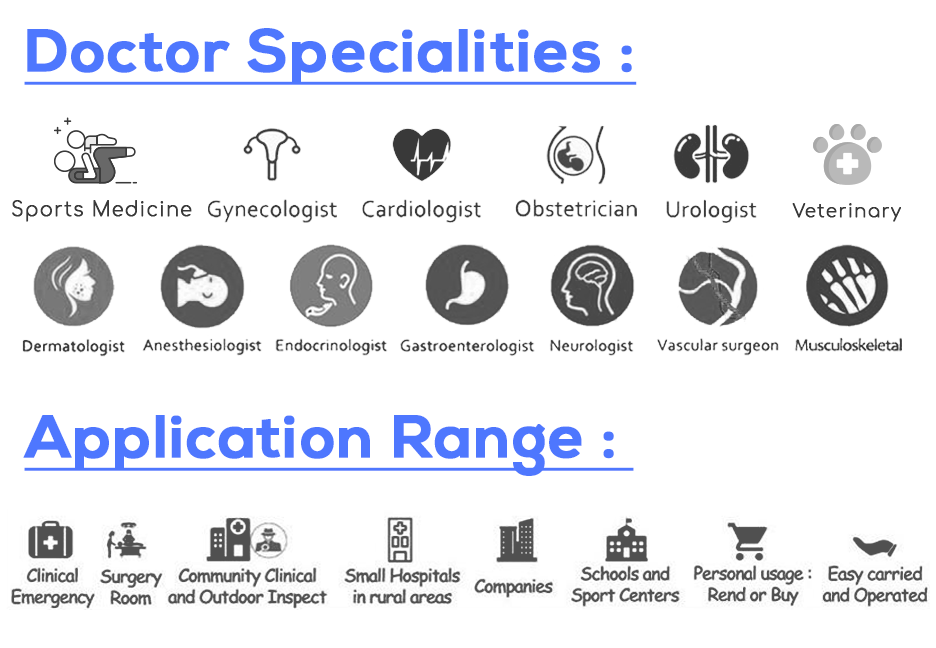 Certifications: 
CE
ISO13485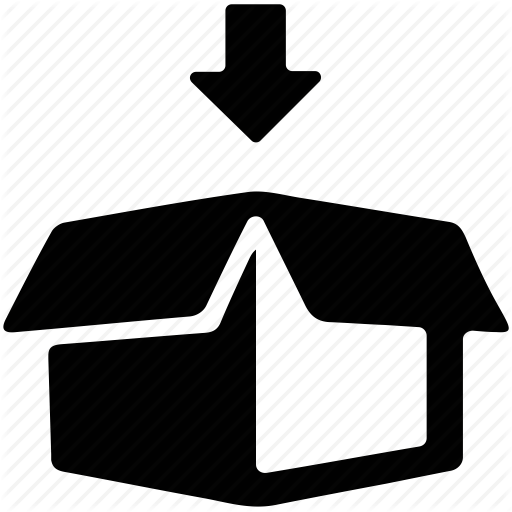 SIFULTRAS-3.52 Linear Ultrasound Scanner 10-12-14 MHz
1 × USB Charger
1 × Wireless Charger (Optional)
12 Months Warranty











10 × We plant for you ten Trees










 
× 10 Trees planted for one purchased item
One Tree Planted is a movement. Our mission is to reforest our planet, provide education, raise awareness and engagement on the importance of trees in our ecosystem. Above all it has a social impact. Encouraging and giving incentive to low income people to plant Trees in their Area.
Reducing carbon footprint : A mature tree absorbs an average of 48 lbs of CO2 per year.
We give you the chance to participate and be part of this noble project. We plant Trees for you for each product you purchase from SIFSOF.
Let's re-Green our Earth together 🙂 



 …